What happens to Shopko sponsorships and charity support?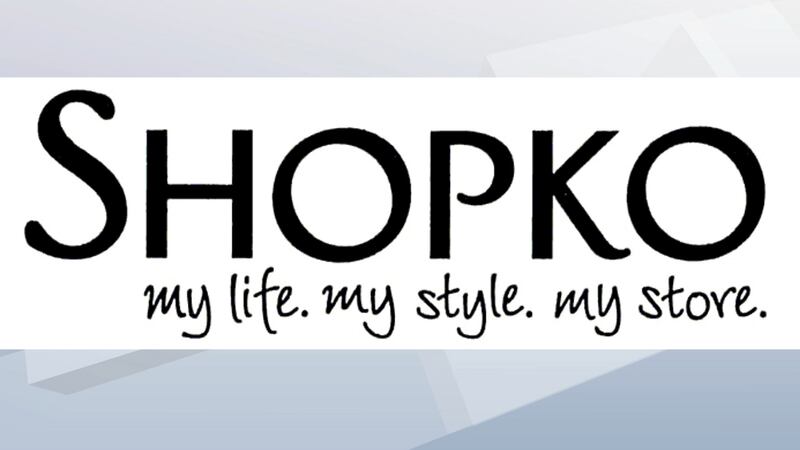 Published: Jan. 16, 2019 at 5:43 PM CST
News of Shopko's Chapter 11 filing leaves many questions about the company's charitable giving and sponsorships, like the Shopko Hall exposition center in Ashwaubenon and Shopko Gate at Lambeau Field.
For the past five years, Shopko has been one of the gate sponsors at Lambeau Field, making annual payments to fulfill its contract.
Packers President/CEO Mark Murphy is hoping that continues.
"I think their plan is to continue. They're going to kind of refocus and reconsolidate, and we're sticking with Shopko, and they've been great partners of ours and obviously have a great reputation across the state as the hometown store, so we're optimistic that things will be able to continue as they have," Murphy said.
Just down the road at Shopko Hall, it's a different story.
Decades ago, Shopko struck a deal with Brown County for naming rights that would last as long as the building, but those days are numbered.
"Both the Brown County Arena and Shopko Hall will probably start to come down sometime in May or perhaps June, so at this point the Shopko Hall name is going to remain the same," Terry Charles of PMI Entertainment Group, which manages the arena complex, said.
For many area non-profits, there's a tremendous sense of uncertainty.
"I think it's disappointing and depressing for our whole community," Paul's Pantry Executive Director Craig Robbins said.
"You wonder what the future holds from a charitable support standpoint," Green Bay Boys & Girls Club Executive Director John Benberg added.
With corporate headquarters in Ashwaubenon, Shopko has poured hundreds of thousands of dollars back into the community through grants and charitable support.
"Shopko has been an incredible supporter of the club for a long, long time, founding investor in our Teen to Work initiative, so we certainly hope there's a way for them to remain involved in the community," Benberg said.
"(Shopko) did a food drive this past holiday season for us at the corporate office. So yeah, you hope and pray that everything works out for all involved," said Robbins.