5, 6, and 10 News Anchor
Green Bay, Wis.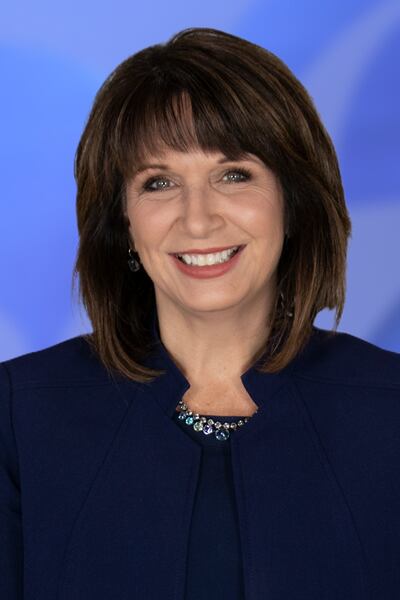 A Michigan native, Cami Rapson began her journalism career while in college at the University of Wisconsin-Madison. Her internship at a station there launched a career that included TV stations in Eau Claire; Pocatello, Idaho; Mason City, Iowa; and, ultimately, Green Bay.
Cami joined the Action 2 News team in October 1993. Less than one year later, she began co-anchoring the number-one rated Action 2 News at 10. These days you can find her on Action 2 News every weeknight at 5, 6, and 10.
In addition to anchoring, Cami continues writing and reporting on interesting stories happening all over Northeast Wisconsin. Her reports have earned more than a dozen awards from the Wisconsin Broadcasters Association, Associated Press — including Best Series Reporting two years in a row — and The Milwaukee Press Club. She was also part of the Action 2 News team that won a prestigious Edward R. Murrow national award.
Cami and her husband Sean married in 1994. Their daughter Maddison was born in 1997, and son Mason came along in 2002.
In her spare time, Cami enjoys running, finishing her first marathon in 2004.