Officials identify worker who died in Mishicot fall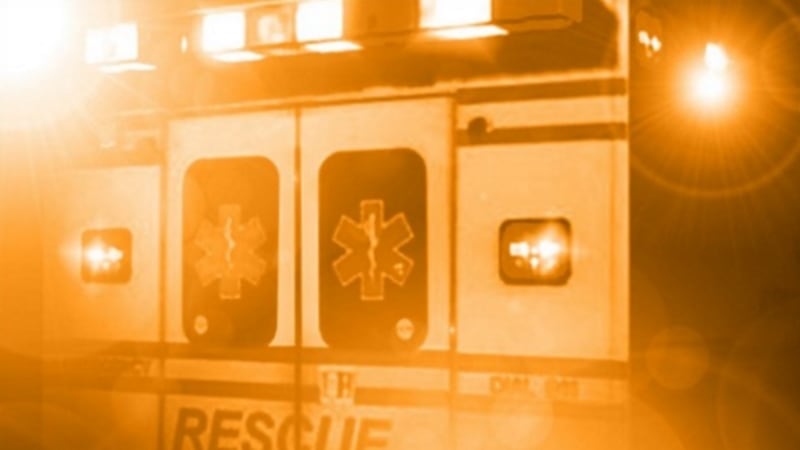 Published: Dec. 28, 2017 at 1:27 PM CST
Officials have released the name of a man who died after a fall from a steel tower in Mishicot.
The Sheriff's Office identified the victim as Richard Andrews, 31.
At 9:22 a.m., emergency crews were called to Church Street for a report of a man who fell from a tower that is used for television antennas.
A preliminary investigation found Andrews was installing equipment when he fell 35 feet to the ground. There were no further details about what precipitated the fall.
Andrews was taken to a Green Bay hospital where he died from his injuries.
Police, deputies, and the coroner's office are investigating the fall.