Walker quickly signs bill aimed at fentanyl analogs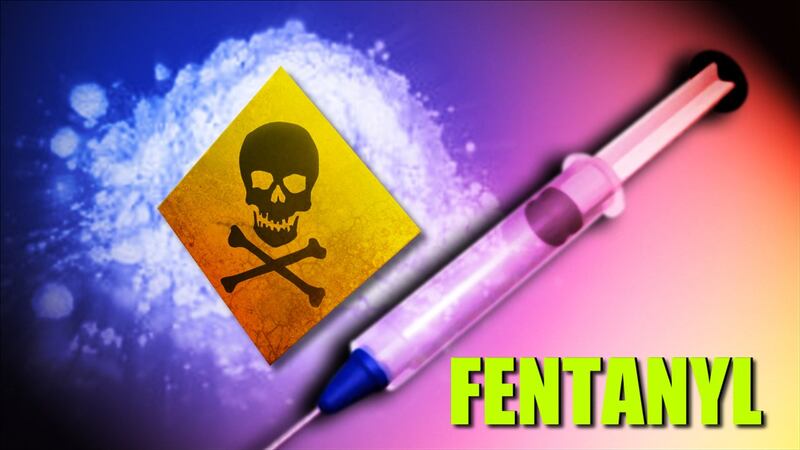 Published: Nov. 3, 2017 at 1:29 PM CDT
Gov. Scott Walker has signed a bill aimed at deadly opioids known as fentanyl analogs.
Fentanyl is a synthetic opioid far more powerful than heroin, and its analogs have slight variants in the chemical makeup. They have been blamed for a spike in overdoses around Wisconsin.
The bill Walker signed was passed just Thursday night in the Assembly.
It would add fentanyl analogs to the synthetic opiates category of controlled substances. That would make it easier for prosecutors to go after manufacturers. Possessing, manufacturing or dealing a fentanyl analog would be a felony.
(Copyright 2017 The Associated Press. All rights reserved. This material may not be published, broadcast, rewritten or redistributed.)