Waiting for their miracle: Families of the missing find hope from Jayme Closs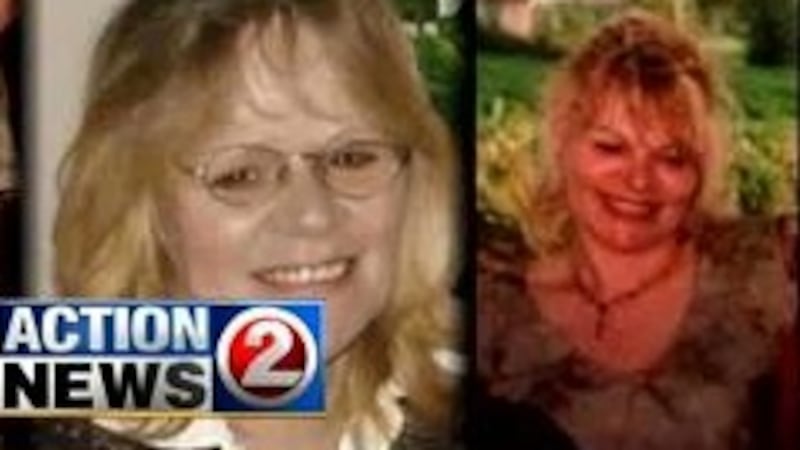 Published: Jan. 14, 2019 at 4:49 PM CST
The safe return of Jayme Closs has stirred up mixed emotions, everything from hope to heartache, for other families of the missing still waiting for the safe return of their loved ones.
The daughter of a missing Brown County woman says above all else, Jayme's safe return reignites hope.
"It's bittersweet. We've been holding on for 6 years, yet there's people holding on for so much longer, and I just want for all of us to have our turn, have our miracle," says Marsha Loritz.
She has been waiting for a miracle since April 2013 when her mom, Victoria Prokopovitz, vanished from her Town of Pittsfield home.
Gone without keys. Gone without her phone. Gone without her purse. Just gone.
The normally reserved and quiet Loritz has since become a voice for the missing, starting the non-profit organization Wisconsin Missing Persons Advocacy Inc. to raise awareness and offer support to other families with the same questions she wakes up with every day.
"It almost feels like the movie 'Groundhog Day' is the best way to explain it. It's every day, and you relive it. No answers, but more questions," says Loritz.
Every April, she organizes a missing persons awareness event, bringing together families from across the state and getting the pictures of their loved ones into the public eye.
As we saw with Jayme Closs, when neighbors immediately recognized her from missing persons posters, it works.
"It only takes two seconds to look at something, and you never know. You could be the one to bring an answer. It happens," she says, smiling.
But it's the heroic action of a 13-year old girl, with a will to survive, that gives Loritz and other families of the missing, much needed hope.
"Each person that I know that's in Wisconsin or anywhere that's missing, it's a piece of me. I feel like I have connection, and I think we all become kind of a family," says Loritz. "Resolution is what we all want. Some sort of resolution, and if we could all have Jayme's outcome, that would be amazing."