UWGB now offering bachelor's degree in Water Science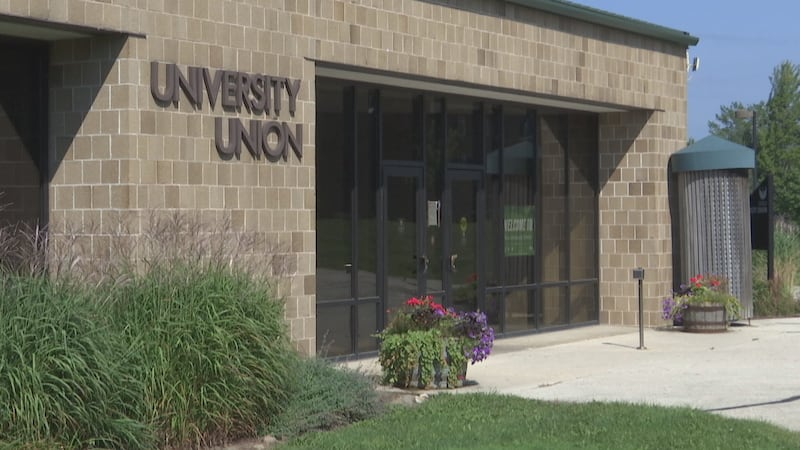 Published: Mar. 12, 2019 at 3:58 PM CDT
The need for water science experts is rising as water quality becomes a challenge in our community and around the world. UW-Green Bay is hoping to address the issue by now offering a Bachelor's Degree in Water Science.
Action 2 News has covered dozens of stories touching on water issues in our region and the state from polluted waterways to groundwater contamination.
"Water is really a base of our economy, whether it's ecotourism or tourism, as well as our industries and so if you want to live in an area that has great water resources and water recreation opportunities plus some real problems, and some great resources to protect, it's a great study," said Professor of Geoscience & Environmental Science, Kevin Fermanich, at UWGB.
Professor Fermanich said UW-Green Bay's four coastal campuses cover a unique part of the region - front and center to research.
"UWGB has had a lot of activity and interest in students working on water related careers and water science problems, and so this is something we're really excited to move forward and give students the opportunity to sort of focus around the water area," said Fermanich.
Clean water advocates like Executive Director for NEW Water in Green Bay, Tom Sigmund, say clean water for our community goes a long way.
"Someone who goes to school here, lives here, is likely going to stay here, and so if we can provide an opportunity for them to come to work in this area, for us and other employers, we certainly are going to be better off," said Sigmund.
The undergraduate program will be housed in the Natural and Applied Sciences unit of UW-Green Bay's College of Science, Engineering and Technology. It is expected to welcome its first cohort of students as early as Fall 2019.