State correctional audit could help push for new Allouez prison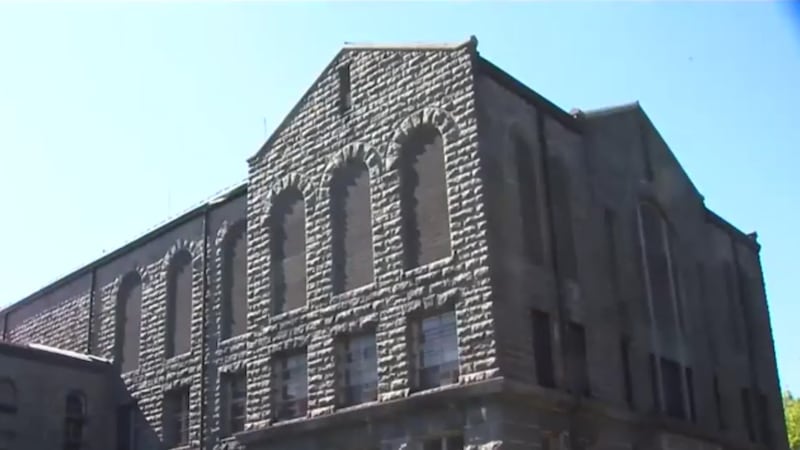 Published: Jun. 21, 2018 at 4:39 PM CDT
State lawmakers have agreed to a comprehensive audit of Wisconsin's prison system for the first time in about 20 years.
On Thursday, the Joint Legislative Audit Committee in Madison held a public hearing and lengthy discussion on the cost to run Wisconsin's prisons.
The goal is to find long-term cost savings within the Department of Corrections, which is the second largest state-employed agency.
In 2017, the DOC spent $730 million to operate adult prisons in Wisconsin. That doesn't include a facility that houses inmates with mental illness.
Auditors will be looking at trends and comparing inmate costs-per-day at each of the state's 34 correctional facilities. They'll analyze what's driving the costs and why they vary widely across the state.
It costs about $140 per day to house inmates at the Wisconsin Secure Program Facility. That's for inmates who've had serious behavior problems in other prisons.
The lowest costs are at Stanley Correctional. It costs about $74 per day at the medium security prison.
Near the middle is Green Bay Correctional Institution in Allouez. It costs daily about $96 per inmate.
GBCI is a driving factor behind this audit.
Target 2 Investigates has reported on the security upgrades needed to reduce staff and inmate attacks and injuries at the aged facility. Lawmakers have cited higher operational costs in their push to decommission the century-old prison.
The proposal is to put it back on the tax rolls in Allouez and build a new facility.
The audit looks at these issues. Lawmakers tell us they want to know exactly what costs they're dealing with, and they want to do this before talks begin for the next budget cycle.
New DOC Secretary Cathy Jess says she's open to the audit and to suggestions.
"We do take a large dollar of the taxpayers money, and I think we should be transparent in what we do," Jess says. "I think we do a good job with what we have, but we're always looking for ways to improve."
AGING POPULATION, SURGING POPULATION.
Jess says health care and a surging prison population are driving up costs.
"One is the health care needs of our population. What's contributing to that is the aging population," Jess says.
Jess says more than 11 percent of men in adult prisons are over age 50. That's nearly four times more than in 2000.
"The number of offenders with major illnesses, Hep C, HIV and the cost of those prescription drugs are very very high," Jess says.
The other factor: a surge in incarceration at the rate of 35 more inmates each month since March of 2016.
Committee co-chair Rob Cowles of Allouez says he wants a lot of answers from the audit.
Cowles asks, "Mental health or what's happening with the elderly population and where's the cheapest place to put the elderly population? Is it the way the facilities are laid out? Is it because of other factors?"
The state auditor hopes to release findings to the legislature next spring or summer. That's in time for state budget talks.
"Because we're on the verge of having to build another prison or sending these prisoners to other county jail sites or out of state potentially, we need as much data as possible to make decisions in the most cost effective way," Cowles says.