Shopko reports mass store closings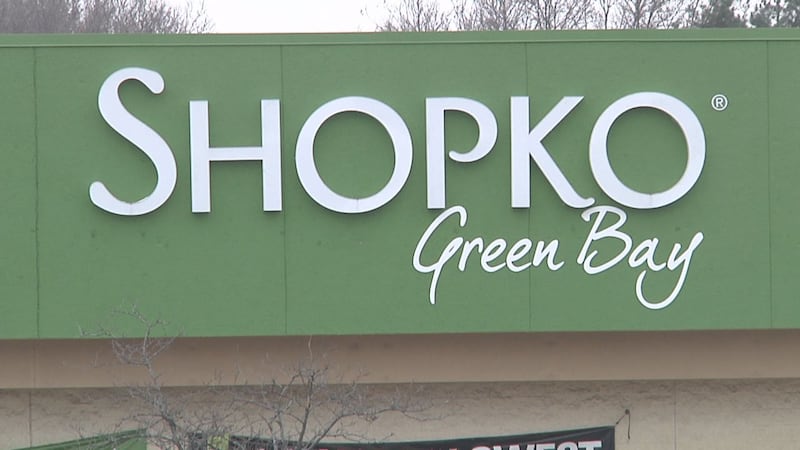 Published: Feb. 6, 2019 at 5:13 PM CST
Ashwaubenon-based retailer Shopko announced it's closing 70 percent of its stores after it filed for Chapter 11 bankruptcy protection. These include 22 stores and pharmacies in our area -- 15 which were not previously announced.
In all, Shopko identified 250 stores around the nation which will close or have already closed. Until last month, Shopko said it operated more than 360 stores in 26 states.
In Northeast Wisconsin the list includes:
-De Pere
-Green Bay (Military Ave.)
-Kimberly
-Manitowoc
-Marinette
-Menasha
-Neenah
-Shawano (Pharmacy)
-Sheboygan
-Wautoma (Pharmacy)
Shopko Express:
-Appleton
-Town of Buchanan
-Howard
-Ledgeview
-Marinette (already closed)
-Waupaca
-Brillion
-Kewaunee
-Kiel
-Seymour
-Waupaca
-Winneconne
Liquidations at these stores will be carried out in phases. Closings are expected to begin on March 17, with all of these stores closed by May 12. Most stores' last day will fall on a Sunday.
In a letter to customers, Shopko says its remaining stores will be open during restructuring. Gift cards, warranties, credits and returns will continue at the open stores.
.
Once the pharmacy business is sold, Shopko says it will tell customers where their prescriptions will be transferred.