Shopko closing 39 stores after liquidation sale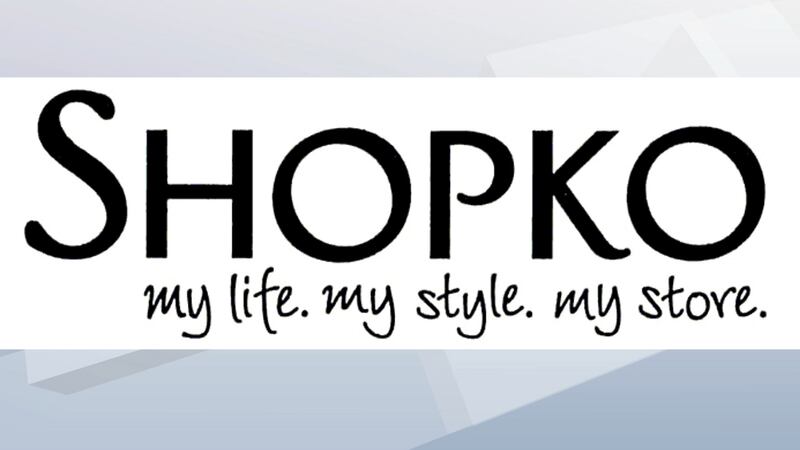 Published: Dec. 5, 2018 at 8:58 AM CST
Shopko has announced plans to close 39 stores across the country, including one in Wisconsin.
The Green Bay-based retailer is closing the locations, most of them Shopko Hometown stores, after a liquidation sale.
The sale starts on Dec. 7. The stores are expected to close at the end of the February.
The Mauston store is the only Wisconsin store on the list. (Scroll down to see the full list of stores.)
Shopko was founded in Green Bay in 1962. It currently operates 363 stores in 24 states. In 2005, the retailer partnered with Sun Capital Partners. The investment firm specializes in buyouts, debt and private equity.
FULL LIST OF CLOSING STORES
Leadville CO
Buena Vista CO
Bonners Ferry ID
Dwight IL
Webster City IA
Cherokee IA
Eldora IA
Anthony KS
Russell KS
Phillipsburg KS
Clay Center KS
Lyons KS
Larned KS
Brandenburg KY
Mahnomen MN
Paynesville MN
Albany MO
Plentywood MT
Lincoln NE
Ord NE
Kimball NE
Lovington NM
Oakes ND
Stanley ND
Lisbon ND
Mayville ND
Fairview OK
Redfield SD
Wagner SD
Webster SD
Dell Rapids SD
Presidio TX
Delta UT
Nephi UT
Blanding UT
Beaver UT
Spokane WA
Mauston WI
Greybull WY