Manitowoc officers believed naked suspect was under the influence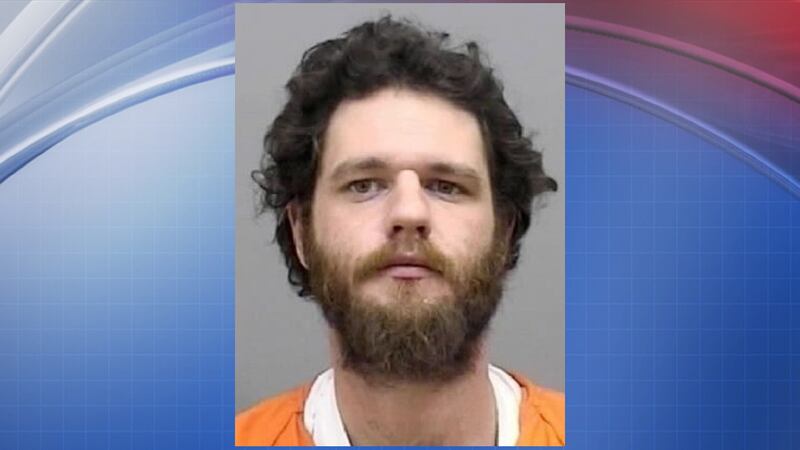 Published: Jul. 17, 2017 at 7:59 PM CDT
Manitowoc Police held a news conference Tuesday to address the tasing of a naked man during a struggle with officers. Police also showed dashboard camera video of the incident.
It took three taser deployments to stop the man, identified as Travis Tingler, 33. Detective Andrew Trilling says the second taser deployment hit a lighter in Tingler's hand, and caused a "flame burst."
The Manitowoc Police Department responded to South 25th Street and Hamilton Street around 9:30 p.m. on Friday for a report of a man standing outside his home, yelling that he had a knife and was going to "gut" someone.
"This guy, when they first came, he was walking down the street. He was naked," said Assistant Police Chief Scott Luchterhand.
When an officer asked Tingler what he was doing, the man responded that he wasn't doing anything and it wasn't against the law to walk around with no clothes on.
"Based on the officer's observations they believed that he was under the influence of something," Detective Trilling says.
Officers called dispatch, who informed them the 33-year-old had an active warrant out for his arrest in the City of Two Rivers for something "OWI-related."
At this time, police put handcuffs on Tingler. The man moved the handcuffs from the back of his body to the front of the body.
Police helped him put on his pants. As officers attempted to get the man in the squad, he started to struggle and kick. One police officer was hit in the face and suffered minor injuries.
Officers backed off and told the man to stop resisting. Police say they warned Tingler he would be tased.
The first attempt to tase the man failed to subdue him. The second attempt was also unsuccessful.
During this time, a taser probe hit a lighter in Tingler's hand and caused what police described as a "flame burst." Manitowoc Police say the man's chest hair and facial hair were singed, but he was not seriously burned.
"Normally there's two probes on a taser and both of them don't connect on the body specifically in a space apart, then it's not as effective as it could be," Detective Trilling said.
The third attempt to tase Tingler was successful. Officers called paramedics, and the suspect was transported to a local hospital. He was released and taken to the Manitowoc County Jail.
Police said they found a folding knife on the man's porch.
Investigators have not determined if Tingler was under the influence during the incident.
Local ordinances bar people from walking around naked.
"We have local ordinances that you can't walk around without your clothes on, so the officers just approached that," Trilling says.
The suspect was arrested for felony resisting/battery to a Police Officer, disorderly conduct, and lewd and lascivious behavior.
A criminal complaint has yet to be filed in this case.
Anyone with information about the incident are encouraged to call the Manitowoc Police Department at 920-686-6500 or Crime Stoppers at 920-683-4466.