More High School Students Earning College Credit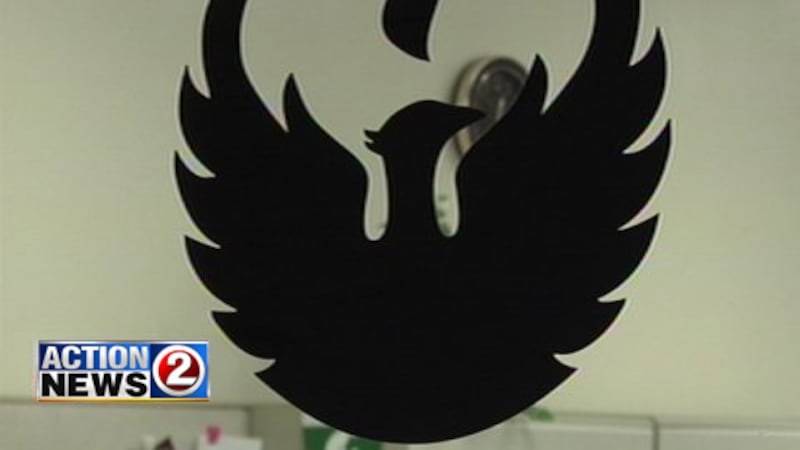 Published: Mar. 6, 2017 at 5:08 PM CST
GREEN BAY, Wis. (WBAY) -- The number of high school students taking courses from the University of Wisconsin-Green Bay (UWGB) is up significantly this year.
25 percent more students from across the state are taking advantage of the program.
1,352 high school students across Wisconsin are earning college credit from UWGB while also earning high school credit.
"The goal of the program is to accelerate their time to degree completion once they enroll in whatever university they choose to attend," said Meagan Strehlow, director of education outreach at UWGB.
"This credit transfers to a lot of schools," said Bay Port High School senior Hannah Hawker, who is enrolled in anatomy and physiology.
The partnership high schools have with UWGB also keeps college costs lower.
"They're paying $270 for a three-credit class. As a comparison, if they were coming onto campus to take that same class it would be almost $1,000 for the exact same class," Strehlow said.
The partnership with UWGB is new at Bay Port High School this year, but of all of the schools across the state working with UWGB to let students take college credit Bay Port High School has one of the largest enrollments.
"If you just look at Bay Port with their 140-something students that are enrolled in our classes, those students, all together, are saving over $100,000 on tuition this year," said Strehlow.
Bay Port High School students said they like saving money and like that the general education-based course credit easily transfers to many universities, but said the program has other benefits as well.
"It helps a lot of my classmates and myself get that college coursework experience before we actually go to college," Hawker said.