Manawa 'paving the way' for special education students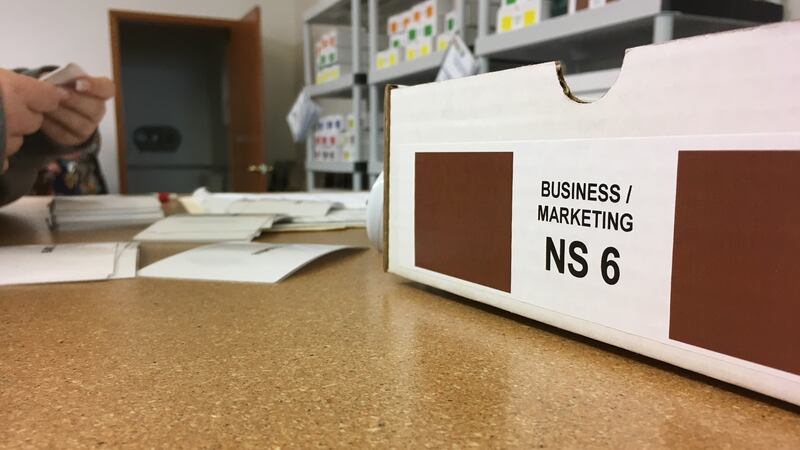 Published: Apr. 12, 2018 at 5:20 PM CDT
Manawa School districts opens an off-campus site dedicated to preparing special education students.
It's for the new Paving the Way program. The program helps high school special education students become independent and employed.
"This class is teaching me to be prepared for after high school," said senior Hunter Johnston.
It's the new home of the Practical Assessment Exploration System (PAES) Lab.
Manawa says it's just a few of the school districts in the state to have one.
Students pick from boxes that have different tasks inside, representing different jobs and industries.
"I have an industrial lab of processing, I have business, I have computer, and I have consumer," Darren Carson, special education teacher, said. "Each one assesses a different component."
"Before this I didn't know what I wanted or any skills that I had until I came in here," senior Joylnn Howard said. "And then I realized that some of the stuff I thought I would never like, I actually ended up liking."
You can find the program outside of the classroom in Manawa's downtown.
"This lets us showcase our students and their abilities," said Howard.
While partnering with Manawa businesses and getting students into real job experiences
"We all have to do these things at some point," Matt Beyer, owner of Keglers Bowling Center said. "There's not a job down by us that I haven't done."