'Making a Murderer' surprise for Wisconsin videographer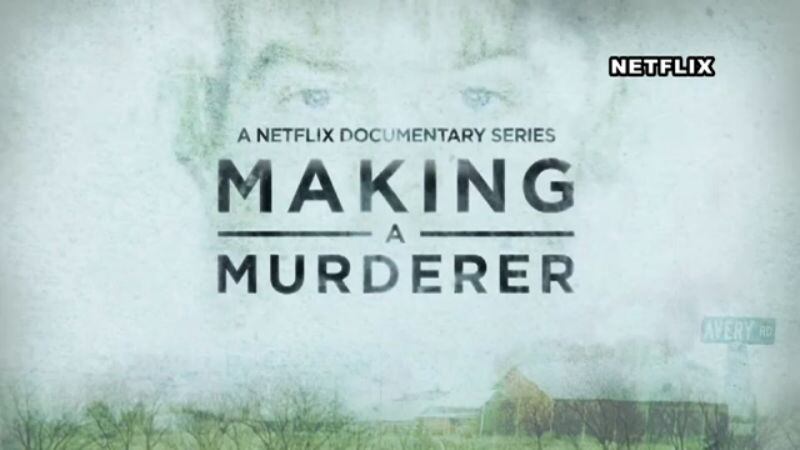 Published: Feb. 24, 2017 at 10:12 PM CST
When a Wisconsin videographer was approached by a couple of filmmakers seeking to obtain aerial footage from Manitowoc County, the videographer had no idea how the video footage would be used.
"I didn't know what it was for," said Curtis Waltz, owner of Hartland-based Aerialscapes, Inc.
During an interview with Action 2 News on Wednesday, Waltz said he received a phone call from two women, Moira Demos and Laura Ricciardi. They asked for help with shooting aerial footage of Northeastern Wisconsin.
"They were being coy," Waltz said.
In October of 2013, Waltz contacted a pilot and rented a helicopter from Lake Shore Helicopter in Kenosha. He said typically he receives requests to obtain footage in Chicago and Milwaukee, and has rarely, if ever, been asked to go up to the Manitowoc area.
The filmmakers asked him to obtain footage of Lake Michigan's shoreline in Manitowoc, the water tower, and a couple of courthouses, which seemed pretty normal, he said.
It wasn't until they started asking him to get footage of a couple of correctional institutions that he thought the project was now becoming a bit more unusual.
After two additional flights, one in March of 2014 and the other in October of 2014, Waltz was asked to get footage of Steven Avery's salvage yard in rural Manitowoc County. It was then he came to the realization that this project was something much greater.
"They [Demos and Ricciardi] weren't very forthcoming, but being from Wisconsin I put things together" he said, noting that he realized the film would be used for something to do with coverage of the Teresa Halbach murder.
Waltz asked the filmmakers if this would be airing on PBS. They responded, "No, something much greater," he said.
Had he known that his footage would be used in the Netflix series, "Making a Murderer," Waltz would have asked for more money for his work, he said.
He only charged the filmmakers his usual daily fee, and for the cost to rent the helicopter and pilot.
Action 2 News reached out to the filmmakers, but they could not be reached for comment.