Making A Murderer: Full appeals court will hear Brendan Dassey case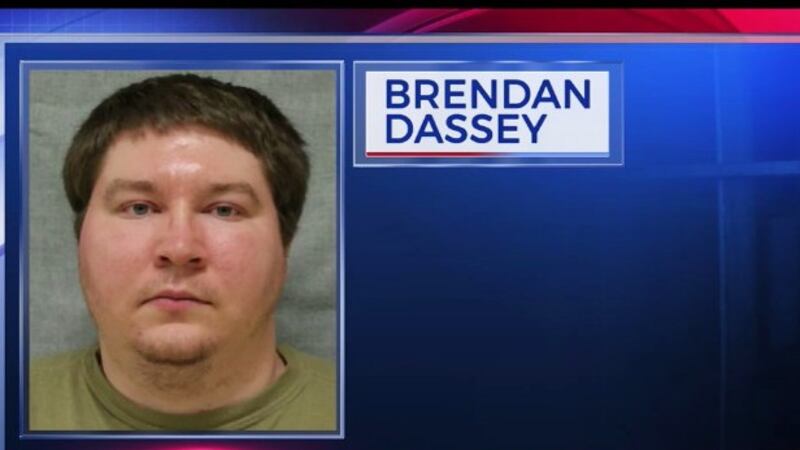 Published: Aug. 4, 2017 at 1:52 PM CDT
The entire U.S. Seventh Circuit Court of Appeals will hear arguments in the Brendan Dassey case.
On Friday, the appeals court released a decision granting the State of Wisconsin's request for "en banc", meaning the case will go before the full court.
The decision vacates a three-judge panel's majority opinion that Dassey's confession to the 2005 murder of Teresa Halbach was coerced. That decision upheld a federal judge's ruling that overturned Dassey's conviction for 1st Degree Intentional Homicide.
The full appeals court will hear arguments on Tuesday, Sept. 26.
In June, the appeals court panel ruled in a 2-1 decision that Dassey's confession to helping his uncle Steven Avery rape and murder Teresa Halbach was involuntary, violating his constitutional rights.
While the state appeals court ruled Dassey's confession was voluntary, the federal appeals court's opinion states the investigators used false promises of leniency and cued Dassey to "tell them what they wanted to hear." At issue, Dassey's limited IQ and inability to understand an idiom such as "the truth will set you free."
The Wisconsin Department of Justice petitioned the full Seventh Circuit Court of Appeals to rehear the case, also known as "en banc." The DOJ argued that the panel's majority opinion "conflicts" with the Supreme Court and other appeals court findings when it comes to juvenile interrogations.
Attorneys for Brendan Dassey argued the "result reached by district court and appellate majority was abundantly supported by U.S. Supreme Court law."
Dassey and Steven Avery were each convicted of 1st Degree Intentional Homicide in 2007 for the murder of Halbach, and sentenced to life in prison. Investigators said the two killed the freelance photographer at the Avery property in Manitowoc County and burned her remains.
The crime's brutality shocked people in Northeast Wisconsin and beyond. Prior to the murder, Avery had filed a $36 million lawsuit against the county, seeking compensation for the 18 years he served in prison for a rape he did not commit.
The Avery and Dassey cases gained international attention when they were featured on the Netflix docu-series "Making A Murderer." During the murder trial, Avery's defense argued their client was framed for murder by investigators who wanted to seek revenge against Avery for filing the multi-million dollar lawsuit.
Avery is seeking a new trial with the help of Chicago-area attorney Kathleen Zellner. Zellner argues that new scientific testing undermines the state's case against her client.