Judge sides with churches in lawsuit over De Pere anti-discrimination ordinance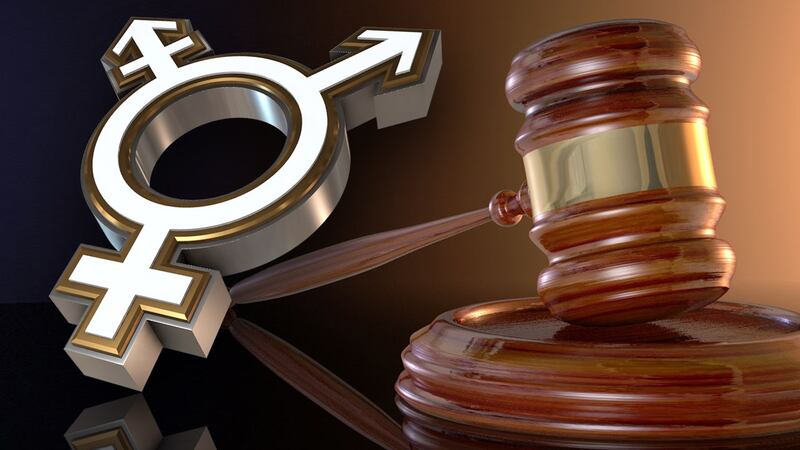 Published: Dec. 17, 2018 at 9:52 AM CST
A Brown County judge has sided with a group of churches in a lawsuit over De Pere's anti-discrimination ordinance.
Judge William Atkinson on Dec. 14 granted a summary judgment to the churches and denied the City of De Pere's request to dismiss the suit. The judgment avoids a jury trial, which was scheduled to start on Feb. 19.
"Court finds that churches and their campuses are not public accommodations and the City of De Pere's ordinance infringes on the freedom of religion," reads the details of the decision.
Five churches and a religious radio station (Hope Lutheran Church; Crosspoint Church; Destiny Church; St. Mark Lutheran Church; Christ the Rock Church; Lakeshore Communications) filed suit in February.
They say part of the city's Non-Discrimination in Housing, Public Accommodation and Employment ordinance regarding gender identity does not exempt religious organizations.
The ordinance says employers, businesses and landlords cannot discriminate against people based on gender identity.
"As a result, the ordinance is likely to be imposed on churches and other religious organizations in a manner that would mandate government orthodoxy in core religious functions, communication, and conduct," reads the suit.
The churches said enforcing the ordinance would go against their doctrines involving sex, marriage, gender identity and homosexuality.
De Pere's City Attorney says they are waiting to see the written order before releasing a statement.
"We have not yet received a written Order on the decision for the Council to review. Any comment will have to wait until after the City Council has a chance to review and discuss the decision," reads a statement from Judith Schmidt-Lehman.