Instant Pot recalls Gem 65 8-in-1 multi-cooker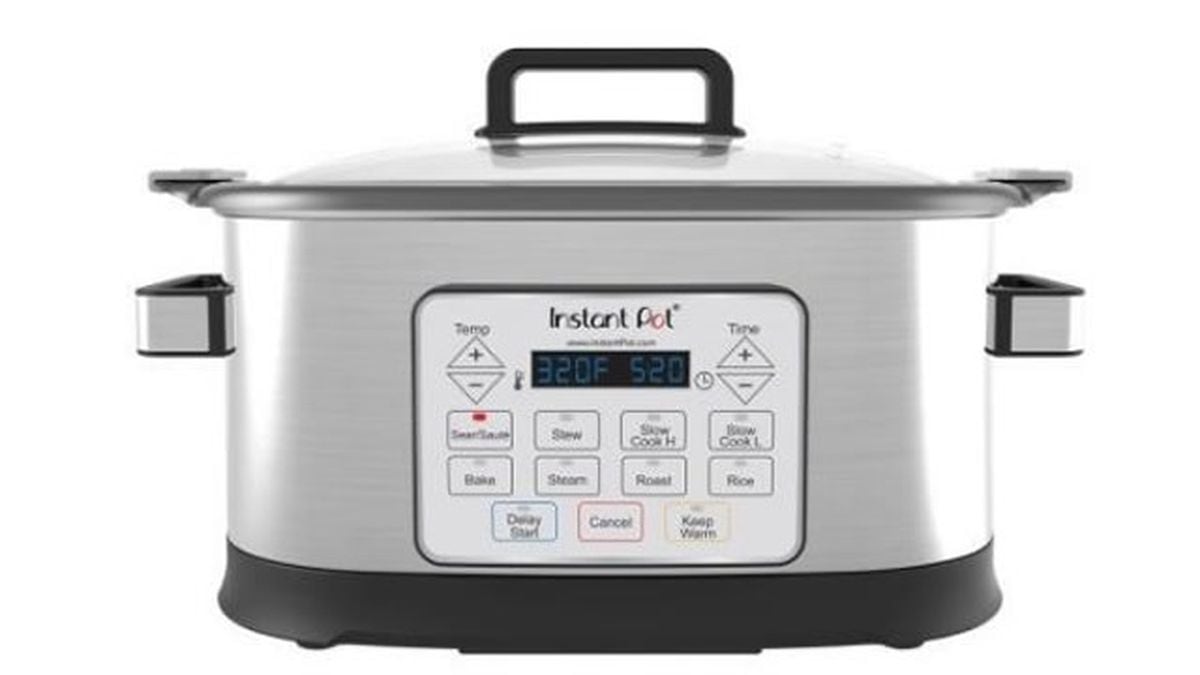 Published: Mar. 1, 2018 at 9:49 PM CST
The Consumer Product Safety Commission announced the recall of more than 100,000 Instant Pot-branded multi-cookers.
The Gem 65 8-in-1 multi-cooker by Double Insight was sold exclusively through Walmart since last August.
Since then, the company received 107 reports of the multi-cooker overheating. The CPSC says a defect in the manufacturing can cause it to overheat and melt on the underside. In five cases there was minor property damage.
To see if your Instant Pot is being recalled, look at the rating label on the bottom. If it has the number 1728, 1730, 1731, 1734 or 1746 in the lower right corner, your cooker is under recall.
Owners should stop using them immediately and return them to Walmart for a free replacement.
Or, contact Double Insight to request a return shipping label and instructions for sending in the Instant Pot's power cord and rating label.
Call Double Insight toll-free at 1-888-891-1473 weekdays between 7:30 a.m. and 9 p.m. Central or
for the product recall website.