Green Bay Gas Station Robber May Be Tied To Other Robberies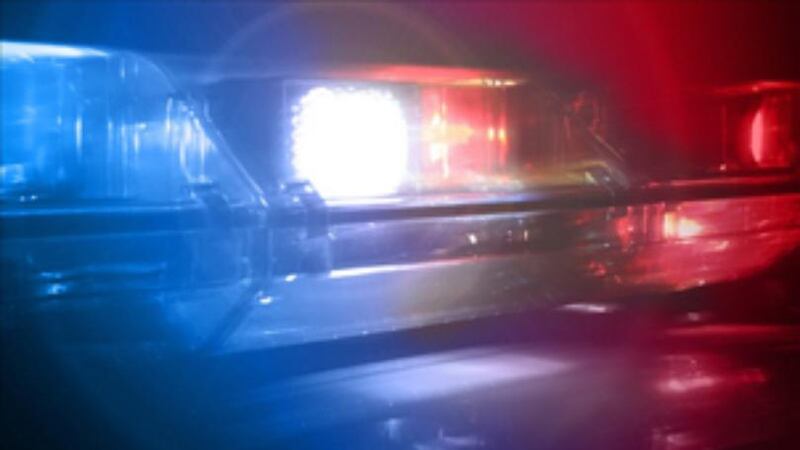 Published: Nov. 22, 2018 at 8:55 AM CST
Green Bay Police are looking for a man who robbed a gas station late Wednesday night.
The robbery took place close to 11:00 p.m. on Wednesday at the Grand Central gas station on Velp Avenue.
According to police, a man entered the store and told the clerk that he had a gun and demanded they hand over the money.
The suspect took off after the robbery and still has not been located.
No one was hurt during the robbery.
Police say they believe this suspect may be connected to other recent robberies in the area.
Anyone with information on the robbery or the suspect is asked to call the Green Bay Police Department at (920) 448-3200 or contact Green Bay Area Crime Stoppers at (920) 432-STOP.