Frostman, Jacque debate ahead of state Senate election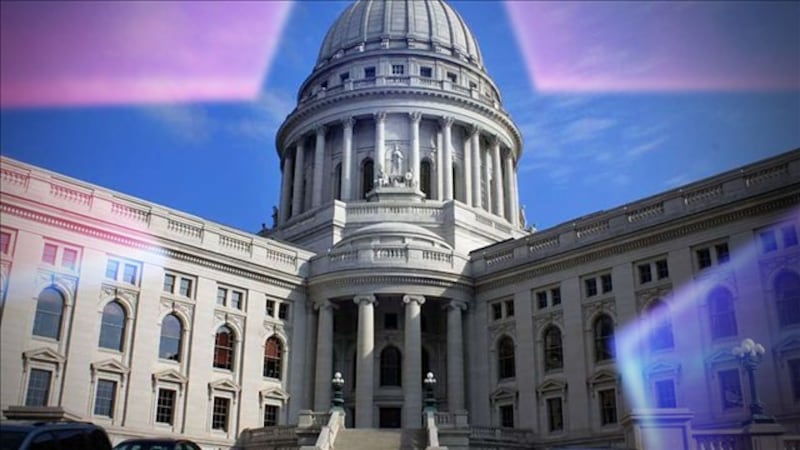 Published: May. 29, 2018 at 10:18 PM CDT
Republican state Rep. Andre Jacque faced Democratic candidate Caleb Frostman in a debate Tuesday night before they face each other in the 1st District State Senate election next month.
An hour-long forum with the candidates at UW-Green Bay Tuesday let audience members and people watching the debate on Facebook ask questions.
One centered on groundwater contamination in Kewaunee County. Last year a study found 60 percent of wells tested in the county were positive for fecal matter.
Both candidates said they support new legislation that would dictate where and when manure could be spread.
"We want to make sure those regulations, we monitor them very closely going forward and that the DNR is fully funded and staffed to enforce those rules, that if those rules on the books, we need to make sure they are followed and adequate staff to monitor these nutrient management plans and that there are teeth in the enforcements to make sure they follow it going forward," Frostman said.
"Nobody wants unsafe drinking water, no wants us to have lessened environmental standards, and I think we have been able to uphold those, but as far as Kewaunee County the major thing within the budget is something I supported was the TML -- total maximum daily load -- funding for eastern Wisconsin watershed, and I am confident we will find some things there to limit the pollution," Jacque said.
The debate was sponsored by the Green Bay Press-Gazette and
.
The special election is June 12.