Experts: Jayme Closs abduction unlikely a human trafficking case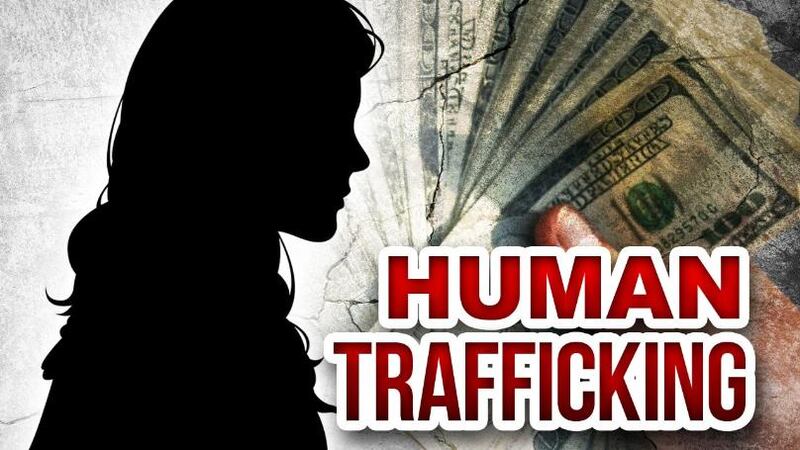 Published: Jan. 11, 2019 at 8:01 PM CST
The National Human Trafficking Hotline says nearly 90-percent of human trafficking victims in Wisconsin are females, and a third of them are minors.
While we wait to learn all the details surrounding the Jayme Closs investigation, some might think the abduction has the hallmarks of a human trafficking case.
Advocates for human trafficking survivors from 'Eye Heart World' say after they heard Jayme Closs' parents were murdered, it's highly unlikely Jayme was abducted for human trafficking reasons. Experts say it's rare for human traffickers to abduct their victims or use violence to get to them.
"Abductions for human trafficking have happened, but it's rare, it's very rare, particularly in the Closs case from everything that has been put out from the press conference and through the Sheriff's Office in Barron County, that wasn't the case with Jayme Closs," said Dawn Spang, Outreach Coordinator for Eye Heart World.
The murder of Jayme's parents was another uncommon sign of human trafficking.
"I guess with the violence that was involved in that situation that really didn't strike me as a human trafficking type situation, because the violence was very intense, very severe and very quick," Spang adds.
Spang presented to dozens in Algoma about the warning signs of human trafficking on Friday, and what to do if they see suspicious activity in their community.
"Those traffickers are master manipulators and they want to build that relationship, it's almost like a sexual predator where they're grooming these young girls to get them to a point where they can traffic them," said Spang.
"It's something that can happen anywhere, and it's across the nation that it's happened, so it's something to have knowledge about and be aware of and arm yourself with that information," said Algoma Police Chief, Randy Remiker.
Spang says if you see warning signs of trafficking, it's better to call police and be wrong than to wonder if you did the right thing.
"It's really important to just start opening people's eyes to this issue and educating them on this issue, to be aware of what's happening in the community and to know what to look for," Spang says.
"We need people's help to give us information so if it's this situation, or a drug problem, or a domestic dispute, we need this information. We need people to basically be visible to their surroundings," Remiker adds.