Green Bay cruise ship itineraries revealed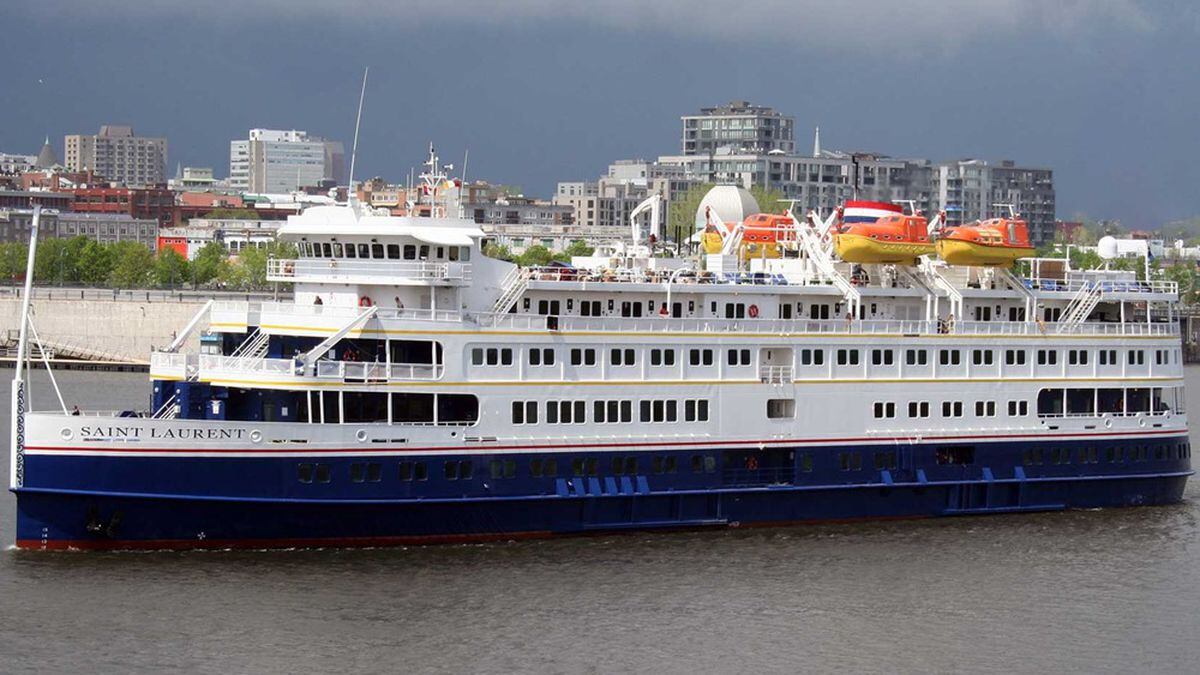 Published: Feb. 14, 2018 at 2:54 PM CST
As we first told you on Monday, Green Bay will become a port of call this summer.
The
, operated by Victory Cruise lines of Florida, will make two stops here in July.
Both visits will be part of a ten-day cruise to and from Milwaukee and Ontario, Canada.
The 400-foot ship, with several hundred European passengers, will dock in Green Bay on both July 17 and July 20.
When the
arrives at Leicht Memorial Park, the Greater Green Bay Convention & Visitors Bureau will be there to roll out the welcome mat with cheese curds in hand.
"We're not the Love Boat with Julie and the cruise directors, but we definitely do fulfill that for our community," says Brenda Krainik, Greater Green Bay CVB Director of Marketing and Communications.
For the international guests, an itinerary to showcase the area is already ready to go.
"When they come off their cruise they're boarding motor coach and they're going to see Lambeau Field, they're going to see the National Railroad Museum and the Botanical Gardens, and do some culinary things along the way," says Krainik.
That evening, Let Me Be Frank Productions will board the cruise ship and perform a show created specifically to highlight the area's history and culture.
Krainik says initial feedback from the cruise line company is extremely positive, and if all goes well this summer, Green Bay will likely become an annual destination for several more cruises.
"There's a mystery and mystique to traveling in an area that you've never seen before and being able to stop at small ports, you really do get a feel for what the community is like, what the area is like and it's the Great Lakes, and people love the idea of being on a Great Lakes cruise, we're going to put our best foot forward and showcase what we have in the community and hopefully build that business," says Krainik.