Body of a missing man has been found in Marinette County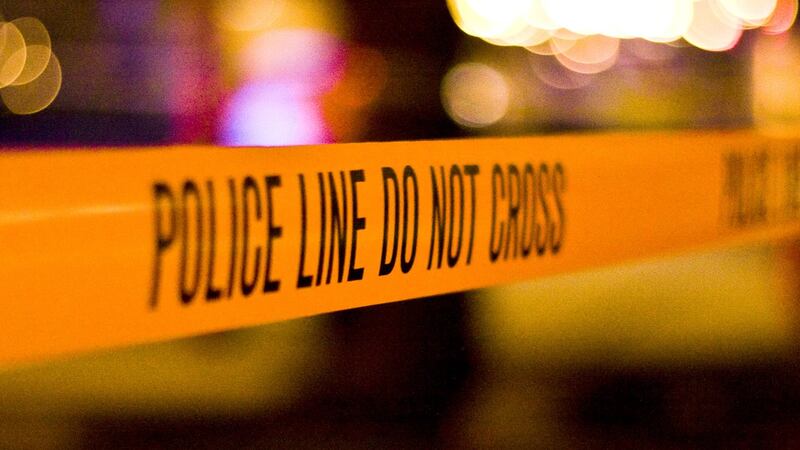 Published: Apr. 23, 2017 at 12:40 PM CDT
The Marinette County Sheriff's Office found and identified the body of a 78-year-old man in the Town of Niagara.
Officials say they found the body of Andrew Michael Bray, 78, near the Wisconsin shoreline downstream from Bomber's Golf Course. The body was discovered by volunteers form the Michigan Backcountry Search and Rescue Team.
The Sherriff's Office said the man had been missing since January from Norway, Michigan (Dickinson County Michigan) and was suicidal. In this case, officials have ruled his death a suicide and no foul play is suspected.
Officials say back in January, at the time he went missing, his car was found near the river at Bomber's Golf Course and footprints were found in the snow going down the river bank and out onto a piece of ice.