Bay Park Square Mall, Fox River Mall open with enhanced safety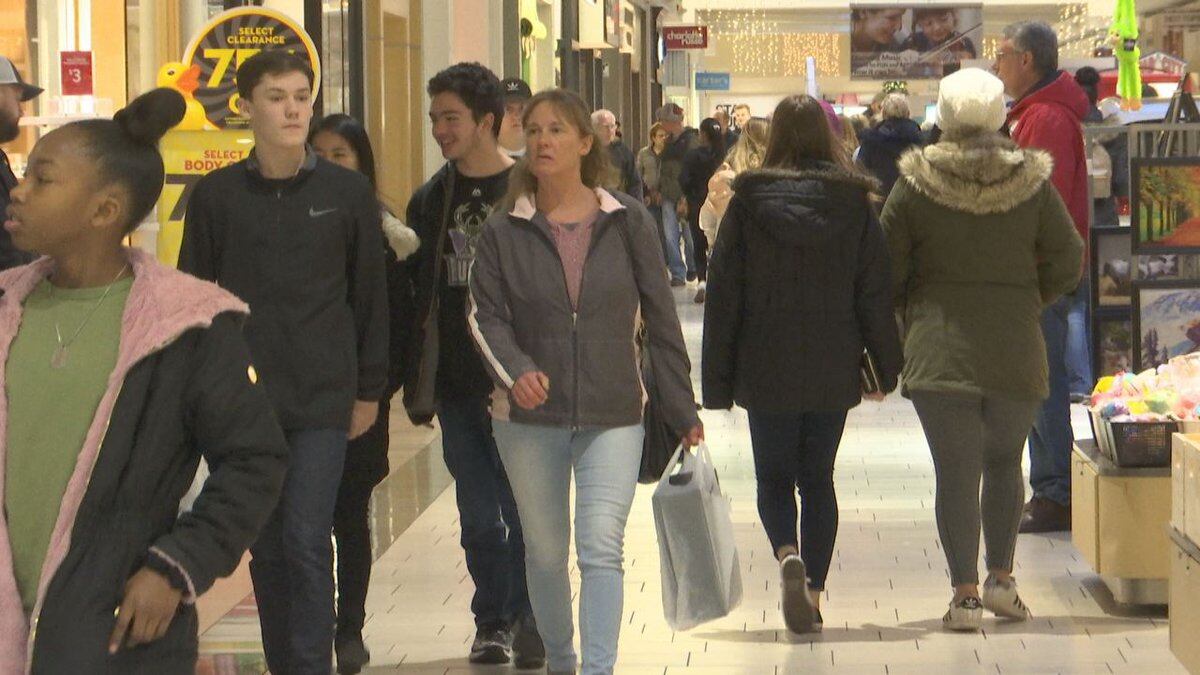 Published: May. 19, 2020 at 8:39 PM CDT
Two local malls are opening for business Wednesday with enhanced safety protocols for workers and shoppers.
Bay Park Square Mall in Ashwaubenon and Fox River Mall in Grand Chute open their doors to shoppers at 11 a.m. Wednesday.
Hours at both malls are 11 a.m. - 7 p.m. Monday-Saturday, and noon-6 p.m. on Sunday.
Bay Park Square owner Simon Properties has consulted with a hygienist and a doctor on COVID-19 exposure mitigation protocols.
to see that list.
Employees will be screened as they enter work. Body temperatures will be taken. Anyone with a temperature greater than 100.4 or those who have symptoms (cough, muscle aches, fever, sore throat, new loss of taste and smell) will be sent home.
Simon says they will limit shoppers to 50 square feet per person. It's possible people could be asked to wait outside to achieve this.
Hand sanitizer stations will be available to shoppers. Social distancing will be encouraged.
to view signage and details on entrances and exits.
Fox River Mall owner Brookfield Properties says the mall will follow safety guidelines published by the Wisconsin Economic Development Corporation, CDC and Department of Health Services.
The mall has implemented hand-sanitizing stations, touch-free interactions, "frequent and intense cleanings", and social distancing.
"The safety and well-being of our retail partners and shoppers is of the utmost importance," says Fox River Mall General Manager John Burgland. "As Fox River Mall prepares for this 'new normal,' we are thankful for the opportunity to reopen our doors and look forward to welcoming guests back into the shopping center."
The decision to reopen comes after the Wisconsin Supreme Court overturned Gov. Tony Evers' Safer at Home order that restricted large gatherings and business openings during the coronavirus pandemic.