As department stores move out, discount retail moves in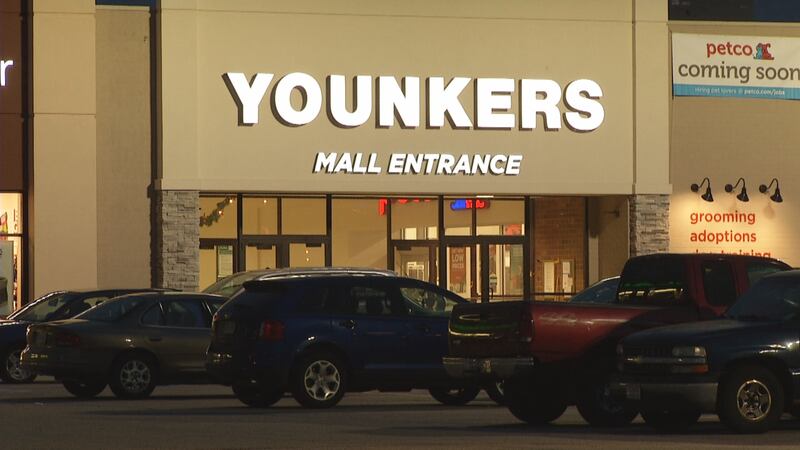 Published: Nov. 16, 2017 at 9:48 PM CST
A decision by Younker's parent company to cut dozens of stores amid a tough retail climate could mean malls like Forest Mall in Fond du Lac and Pine Tree Mall in Marinette would be left without another department store joining the retail crisis along with Sears, Macy's and JCPenney.
"Retail is a tough market," said Jonathan Sbar, an attorney speaking on behalf of the City of Marinette. "But in spite of the tough retail market we're still seeing the Kohl's and the TJ's and the Jo-Ann's and the Petco's coming here."
Analysts say TJ Maxx's high-end assortment of goods sold at discount prices are the reason it beats the sales of Macy's and Nordstrom's combined— growing 200 percent in the last six years.
The brand new stores TJ Maxx and the Kohl's stores are certainly smaller than the stores in Appleton and Green Bay, but nationally that's the trend.
"A lot of these retailers are getting leaner and meaner," explained Sbar. "The trend is towards smaller stores. And so the Kohl's store while it is a little smaller than the Kohl's in Green Bay, it still has a lot of selection. Same with TJ Maxx. I think the shoppers here come from Escanaba and Marquette."
Marinette officials continue to seek the sales seen more typically in brick and mortar stores rather than online.
They recently added a Planet Fitness to the mall, along with Jo-Ann Fabrics and Harbor Freight, a hardware store.