Arrests made in several burglary cases in Appleton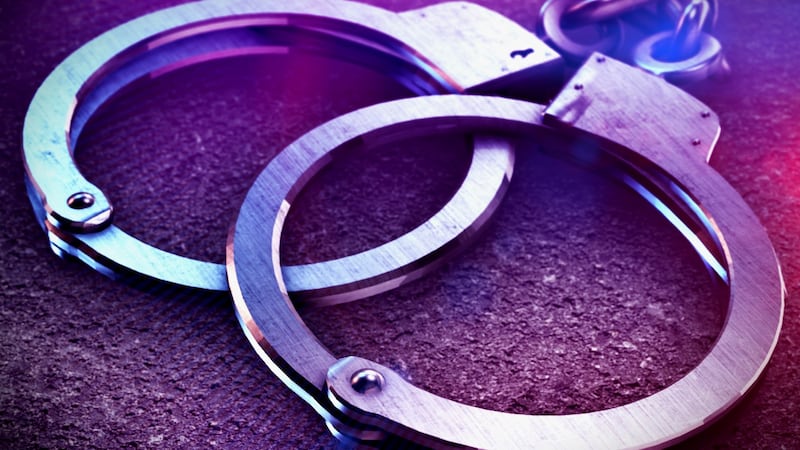 Published: Apr. 16, 2018 at 7:19 PM CDT
Appleton police have made several arrests in relation to burglaries that have happened throughout the city in recent weeks.
On April 6, the Citgo convenience store on North Richmond Street was burglarized.
Appleton police say 20-year-old Nicholas E. Arnold of Appleton was taken into custody in relation to that crime. He was confined to the Outagamie County Jail on April 10, on a burglary charge.
On April 9, three homes on the northeast side of Appleton were burglarized and a vehicle was stolen.
Police say the vehicle was later recovered in the Town of Freedom.
A 25-year-old man and a 19-year-old woman, both from Green Bay, are confined to the Brown County jail.
However, Appleton police are referring charges on each of these two to the Outagamie County District Attorney's Office in connection to these burglaries.
Police are urging people that if they see any suspicious activity to report it, and lock up your homes to prevent burglaries from happening.