Inmate injures 3 officers at Green Bay Correctional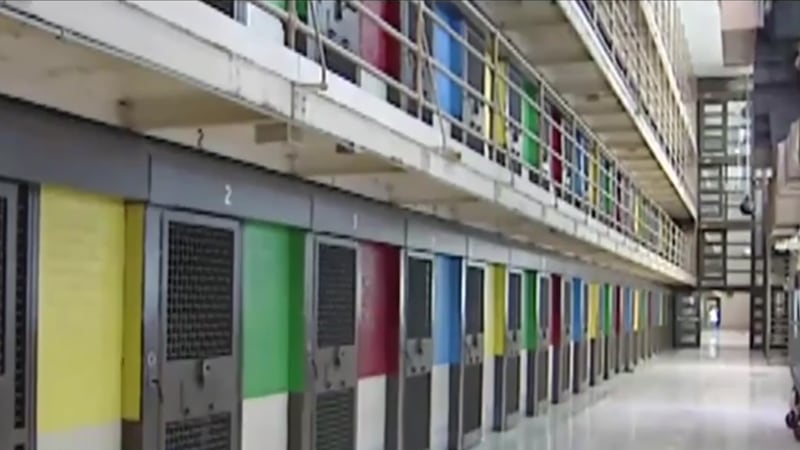 Published: May. 16, 2017 at 9:57 AM CDT
Three correctional officers from Green Bay Correctional Institution were taken to a hospital after an inmate attacked the staff last weekend.
The Department of Corrections did not provide details about the attack.
DOC spokesman Tristan Cook said the officers were treated and released.
The incident was referred to the Brown County Sheriff's Office, and the DOC says it will conduct its own investigation.
Target 2 Investigates recently reported that inmate attacks on staff happen every few days, on average, at the prisons in our viewing area.
Through an open records request, Target 2 Investigates found 326 assaults on staff in the last year-and-a-half at Green Bay, Oshkosh, Waupun and Dodge correctional institutions. They included more than 100 attacks or assaults on staff since July, 2015, in the Green Bay prison alone.
The DOC told Target 2 it put new programs in place at GBCI to improve staff safety and security.