Amber Wilde search at 20 years: Target 2 Investigates the hunt for answers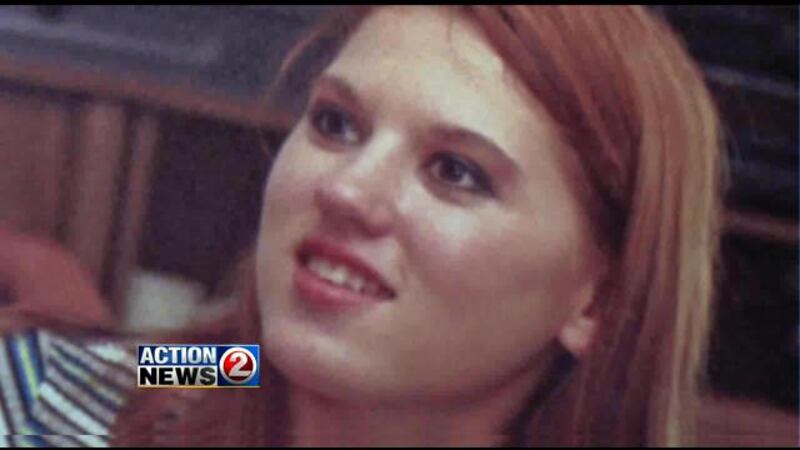 Published: Sep. 25, 2018 at 4:21 PM CDT
It's been two decades since Amber Wilde disappeared without a trace from Green Bay. After all this time, Amber's family and investigators continue to hold out hope.
It was Sept. 23, 1998, when Amber Wilde called her family to tell them she had been in a minor car accident near UW-Green Bay. The 19-year-old was a student at the university. She told her family she was OK and promised to call them later.
That was the last time the family ever heard from Amber Wilde.
Target 2 Investigates sat down with Green Bay Police to see how close they are to cracking the case. Detectives Lee Kingston and Dave Graf are optimistic they'll solve what is considered a murder mystery.
"We still get leads, as recent as a week or so ago, so we're following up on that," Kingston says.
Kingston and Graf took over the case five years ago. They started from scratch.
The investigators re-interviewed witnesses. They interviewed people who had not been spoken with by previous investigators.Their hunt for new information took them outside the state of Wisconsin.
The detectives have conducted new property searches and poured over every page of their enormous case files.
The FBI's Behavioral Analysis Unit also reviewed the case files.
Target 2 Investigates obtained warrants that were unsealed in 2016 and learned a motive--Amber's unplanned pregnancy. The documents identified the main person of interest as Matthew Schneider, the father of the unborn child.
The unsealed warrants classify Amber's disappearance as a likely homicide.
Detectives tell Target 2 they need more evidence to close the case. Right now, that comes down to getting people to talk.
"Let's take the whole pool of people, of names, and rather than trying to necessarily pinpoint it on one person, let's eliminate everybody that we know we can eliminate first and narrow that pool," Kingston says. "So we've been able to do that with quite a few names."
Detectives say the big hang up comes in a lack of communication and lies.
On Action 2 News at 10, Target 2 Investigates uncovers new details and finds out how Amber Wilde's family is remembering her 20 years later.
"It's hard to believe it's been 20 years," said Laurie Ehnert, Amber Wilde's aunt. "I think maybe part of that is because our memories are still so fresh. You can still picture her face, and you know, hear her voice and stuff, I guess."
TARGET 2 INVESTIGATES REPORTS ON AMBER WILDE CASE: