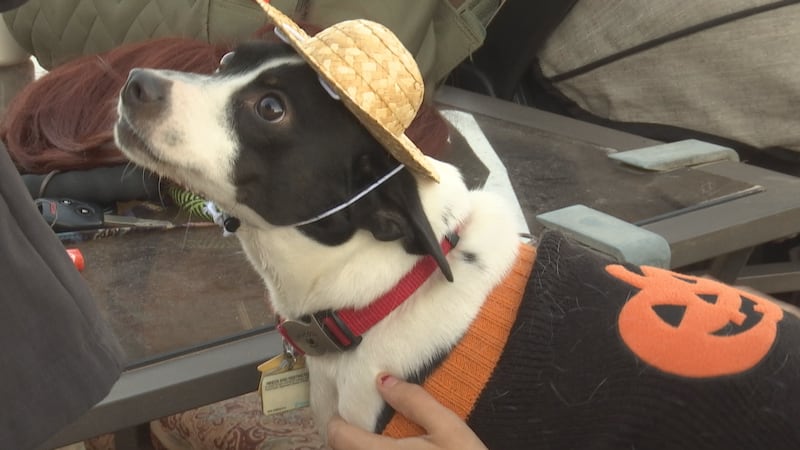 Published: Nov. 18, 2023 at 5:14 PM CST
GREEN BAY, Wis. (WBAY) - They're part of the family. According to the American Veterinary Medical Association, 59% of Wisconsin households have a pet: 33.6% share their love with at least one dog and 32.4% are ruled by at least one cat. And let's not forget our birds, rabbits, ferrets, guinea pigs, snakes, lizards, mice, and more!
So show off your pets. Do we need a reason?
Copyright 2023 WBAY. All rights reserved.