Garage fire in Appleton causes thousands in damage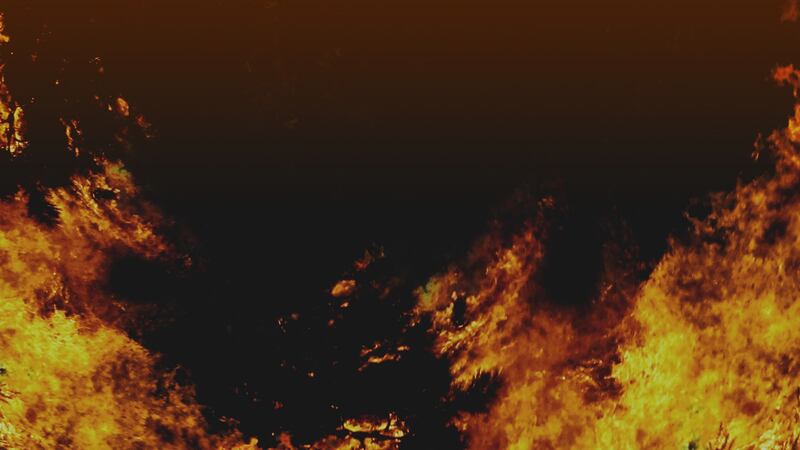 Published: Nov. 17, 2023 at 6:33 PM CST
APPLETON, Wis. (WBAY) - Appleton firefighters responded to the 200 block of East Harris Street around 2 p.m. this afternoon.
Callers reported seeing smoke and flames coming from a garage.
First responders entered the garage and put the fire out within ten minutes. It did not spread to any conjoining garage units.
The cause is currently under investigation.
Damages to the building are estimated to be around $6000.
The Appleton Fire Department would like to stress that renters invest in renter's insurance, which is a cost-effective way to get re-established if a fire does happen.
Copyright 2023 WBAY. All rights reserved.