XRoads 41 music festival announces "girl power" artists added to lineup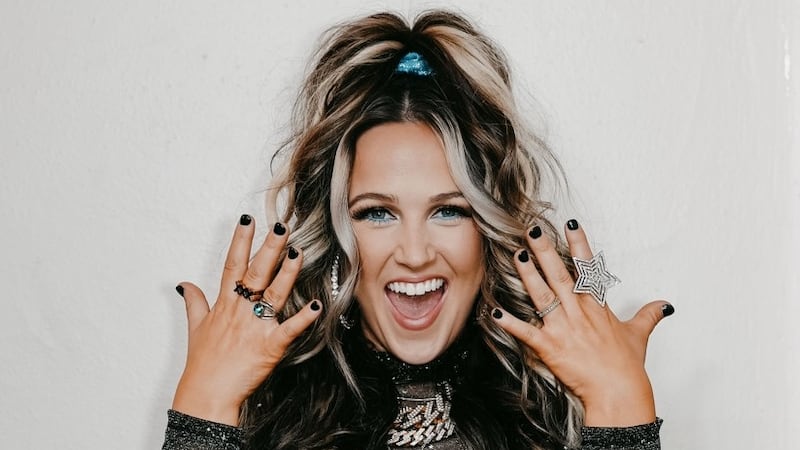 Published: Nov. 17, 2023 at 9:26 AM CST
OSHKOSH, Wis. (WBAY) - XRoads 41 organizers announced two more acts Friday, adding Nashville "girl power" to August's music festival in Oshkosh.
Priscilla Block and Alana Springsteen join the previously announced acts of Old Dominion, Brooks & Dunn, and Journey at the inaugural XRoads 41 Music and Camping Festival.
Block is the winner of the 2022 CMT Music Award for Breakthrough Video of the Year and 2021 Academy of Country Music Award for New Female Artist of the Year. Springsteen, whose songs have been viewed over 100 million times online, has been recognized by the CMT's Next Women of Country Class of 2023.
XRoads 41 (pronounced "Crossroads" 41) runs August 8 through August 10 at the Oshkosh Festival Grounds, 4125 S. Washburn St., just off Interstate 41. the same location where Country USA and Rock USA were held.
Tickets can be purchased on the Xroads 41 website.
XRoads 41 also announced improvements before the festival. General admission tickets will be closer to the stage. VIP ticket holders now get PGA/Formula Racing-style grandstands with comfortable stadium seating. Attendees will have RFID wristbands. Drain tiles have been added to the entire property to help handle rain and wet areas.
As provided to Action 2 News:
Priscilla Block: An authentic and bold presence in country music, Priscilla Block has rapidly gained acclaim. Her debut, 'Welcome to the Block Party,' is a vibrant mix of energetic anthems and heartfelt narratives. Block has been honored with the 'New Female Artist of the Year' at the Academy of Country Music Awards in 2021 and 2023, and the 'Breakthrough Video of the Year' for "Just About Over You" at the 2022 CMT Music Awards.
Alana Springsteen: A rising star at only 22, Alana Springsteen has made significant strides as a songwriter and performer. Her debut album 'TWENTY SOMETHING' eloquently portrays young adulthood's complexities. Springsteen has impressively amassed over 100 million career streams to date and has been recognized as part of the 2023 CMT Next Women of Country Class and MusicRow's Next Big Thing, highlighting her growing impact in the country music industry.
Copyright 2023 WBAY. All rights reserved.