UPDATE: Suspect in deadly Houghton shooting to appear in court Friday on 1st degree murder charge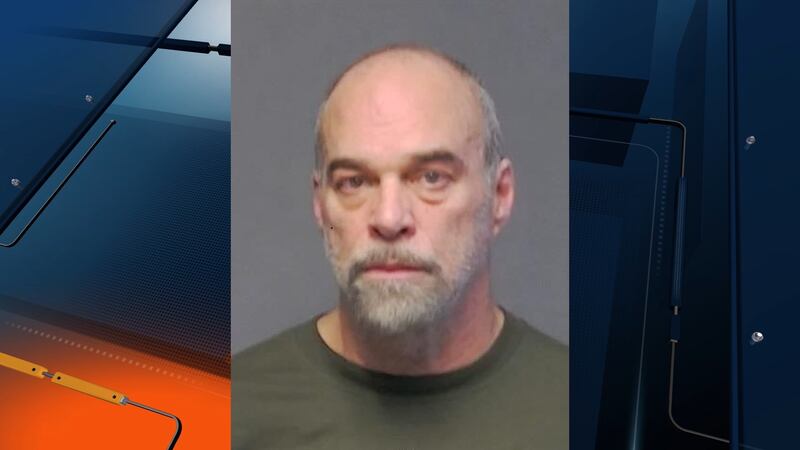 Published: Nov. 13, 2023 at 8:48 PM CST
|
Updated: Nov. 15, 2023 at 3:35 PM CST
HOUGHTON, Mich. (WLUC) - The suspect in a shooting that killed one person in downtown Houghton Monday evening will appear in court Friday.
The Michigan Attorney General's Office told TV6 Wednesday afternoon that 59-year-old Evan Dixon will appear in Houghton County's 97th District Court at 10:00 Friday morning. He is charged with one count of first-degree murder-premeditated and one count of felony firearm.
Houghton County Police Chief John Donnelly told TV6 the name of the victim in Monday's shooting will also be released after Friday's hearing.
TV6 will have a reporter in the court room Friday and will update this story as more information becomes available.
Last published: Nov 14, 2023 7:15:17 PM
One person is dead following a shooting in a downtown Houghton bar Monday evening.
Police responded to the Douglass House Saloon and Armando's Restaurant on Shelden Avenue in Houghton around 7:00 p.m. Monday. Investigators say arriving officers found a dead 53-year-old man in the men's bathroom.
The Houghton Police Department says a suspect is in custody. A TV6 reporter who got to the scene soon after the shooting saw a man taken out of a police car in handcuffs, put on a stretcher, and taken away by EMS.
Houghton City Police and the Michigan State Police were at the scene, checking out the inside of the Douglass House. County medical examiners were later sent into the building Monday night by the police and remained there for hours alongside officers.
Police say the suspect is now in the Houghton County Jail, awaiting arraignment in the 97th District Court.
Houghton County's new prosecutor was sworn in, as previously scheduled, Tuesday morning. He hasn't officially started his new role. The county has been without a prosecutor since last month, so the state Attorney General's office has handled cases.
A department spokesperson says the Michigan Department of Attorney General will review this shooting, including a review of potential charging decisions. An arraignment date has not yet been set, the spokesperson said Tuesday evening.
No further details have been released about the victim, suspect or motive.
TV6 will continue to update this story as more details are released.
Copyright 2023 WLUC. All rights reserved.