Cadre staffing company closing at end of year, more than 200 employees impacted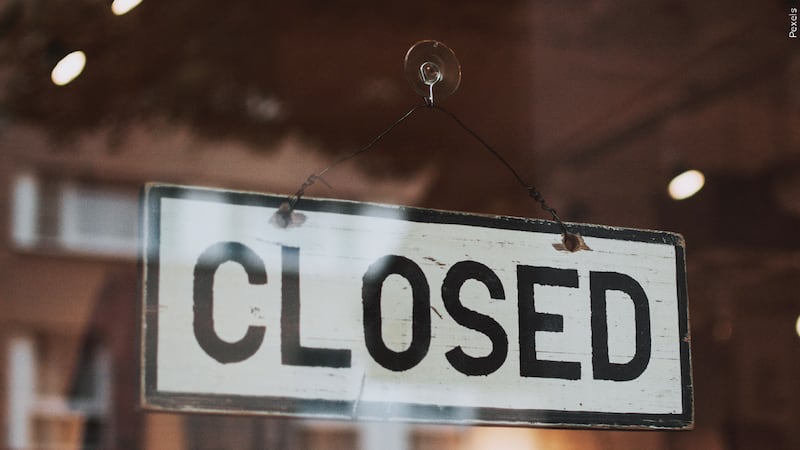 Published: Oct. 25, 2023 at 1:47 PM CDT
APPLETON, Wis. (WBAY) - A staffing company based in Appleton is shutting down at the end of the year, according to a notice from the company's CEO sent out Tuesday.
Premier Staffing, also known as Cadre, says it will close all of its business operations on December 23, including its office in Appleton. The office is located on W. Grande Market Drive.
Cadre employs 28 internal employees, who will be laid off, and 195 temporary employees who are working temporary jobs at client facilities.
This closing will impact a total of 223 employees. For the external temp workers who have an assignment ending after December 23, Cadre will attempt to secure a direct hire of the worker or an assignment of the contract to another staffing agency, but the company can't guarantee this.
The notice states the Wisconsin Department of Workforce Development will assist employees affected by the closings.
Copyright 2023 WBAY. All rights reserved.