Chequamegon-Nicolet National Forest asked to ban hounding
Letter to U.S. Forest Service includes signatures from over 800 Wisconsinites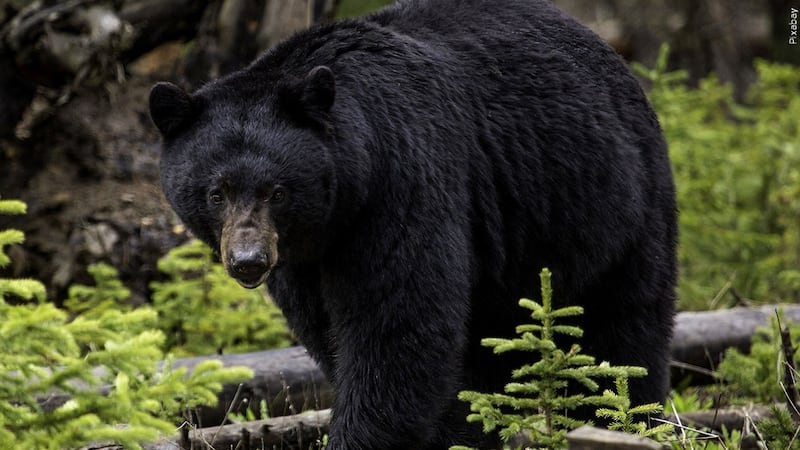 Published: Oct. 3, 2023 at 11:30 AM CDT
PARK FALLS, Wis. (WBAY) - In a letter acting on a January petition, the Tuscon-based Center for Biological Diversity has called for a ban on the controversial act of hounding in Wisconsin's Chequamegon-NIcolet National Forest.
The petition, which was submitted to the U.S. Forest Service on January 19 of this year, was backed by over 20 wildlife conservation and animal protection groups. Collette Adkins, the carnivore conservation director at the Center for Biological Diversity, says that the practice of hounding is "not only cruel and unsporting, hounding also makes Wisconsin's forests unsafe for wildlife and people. It needs to end now on our federal public lands."
Hounding is the act of using dogs that are specially trained to hunt and track wildlife, usually black bears in Wisconsin, until the hunter has completed the hunt.
The Center for Biological Diversity claims that wolves, which are now federally protected, often end up in violent encounters with dogs trained for hounding, as well as hikers and campers. Proponents of hounding say that the reports of injured dogs are being overblown, and that hunters are usually following their dogs during these hounding hunts. They also argue that these hunts have a negligible impact on wolf populations in Wisconsin. On a national level, hound hunters claim that the use of hounds assists in wildlife research and helps farmers in quickly identifying threats to livestock. You can read the U.S. Sportsmen's Alliance's list of the benefits of hunting here.
The letter comes on the last day of hounding season in Wisconsin, which Adkins hopes will be the last in Chequamegon-Nicolet National Forest.
The Center for Biological Diversity has yet to receive a response to either this letter or their petition from January. You can read their letter here, and the original petition here.
Copyright 2023 WBAY. All rights reserved.