Police presence at Kwik Trip on Walnut St. in Green Bay
Officials say there is no danger to anyone in the area.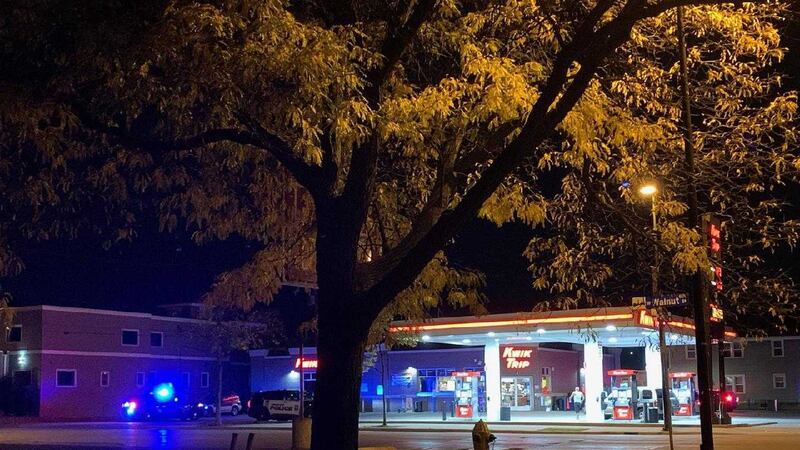 Published: Oct. 1, 2023 at 11:54 PM CDT
|
Updated: Oct. 1, 2023 at 11:56 PM CDT
GREEN BAY, Wis. (WBAY) - Action 2 News saw several police cars speed into the Kwik Trip parking lot on Walnut Street in Green Bay.
One of our crew says they saw a person getting arrested at the scene.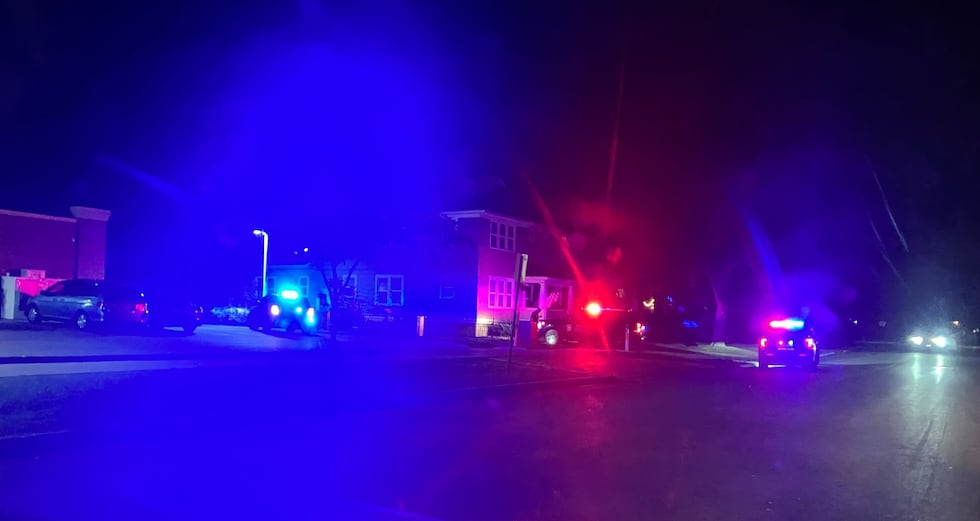 We have made calls to police; officials say there is no threat to the public. Police could not tell us anything more about what's happening at the scene.
Authorities allowed customers to go inside the store and fill up their vehicles as normal.
Action 2 News will first alert you to any new information we find out on-air and online.
Copyright 2023 WBAY. All rights reserved.