Missing Wisconsin veteran found in New Mexico; Green Alert canceled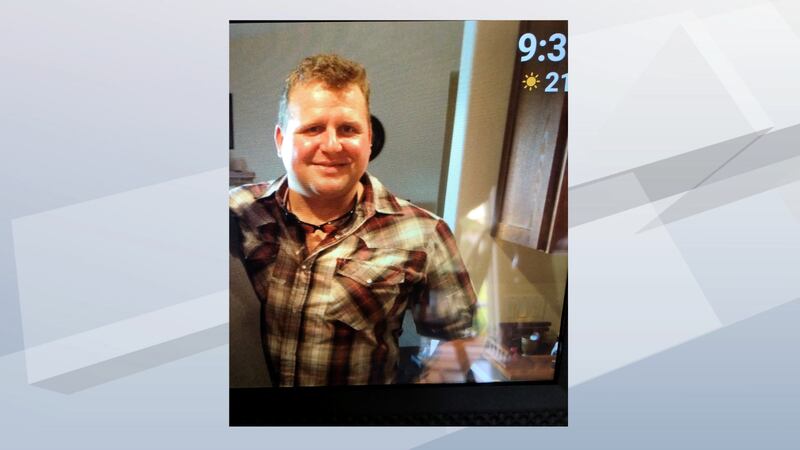 Published: Oct. 2, 2023 at 2:15 PM CDT
|
Updated: Oct. 3, 2023 at 6:18 AM CDT
TOMAH, Wis. (WBAY) - Police say an at-risk veteran who left a group home in western Wisconsin has been located in New Mexico. Police say Shane Helmbrecht was found by the Pojoaque Tribal Police Department near Santa Fe. He was released at the direction of Eau Claire County authorities.
According to police, Helmbrecht, 51, was under a court order to reside at a group home in Tomah due to a 2016 Eau Claire County 1st Degree Intentional Homicide case, where he was found not guilty by reason of mental disease or defect.
Helmbrecht was last seen at the group home on September 29. An avid bicyclist and runner, he was able to come and go as he pleased and typically told staff when he is leaving the residence and what he was doing. Police said staff noticed recently that he "has not been acting like his usual self."
Police investigating his disappearance learned his parents' car was missing from their home in Portage. The car wasn't reported stolen, as Helmbrecht's parents didn't want additional charges against him.
Copyright 2023 WBAY. All rights reserved.