Single engine aircraft crash at Waupaca Municipal Airport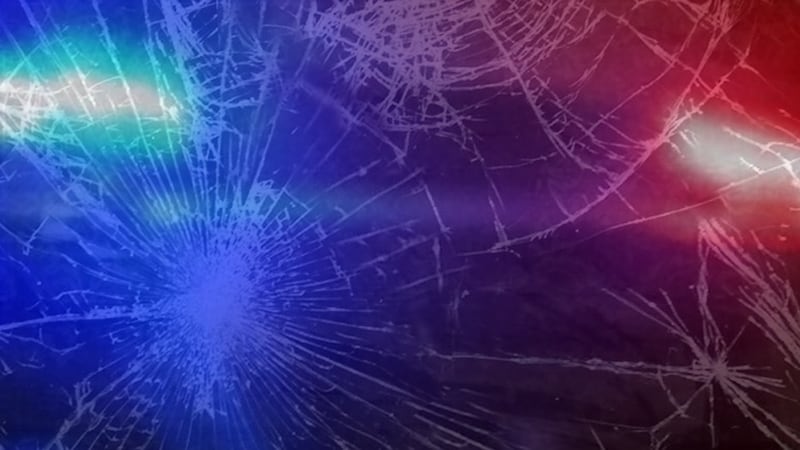 Published: Oct. 1, 2023 at 5:07 PM CDT
|
Updated: Oct. 2, 2023 at 1:55 PM CDT
WAUPACA, Wis. (WBAY) -The Waupaca Police Department were dispatched to the Waupaca Municipal Airport for a single engine aircraft crash Sunday at approximately 2:40 p.m.
Both people on board the plane were seriously injured in the crash. The pilot and passenger were transported to Thedacare Regional Medical Center in Neenah.
There is no further information at this time.
Copyright 2023 WBAY. All rights reserved.