Rocks fall off truck, disrupting Green Bay traffic
A stretch of I-41 and W. Mason St. were closed for at least half an hour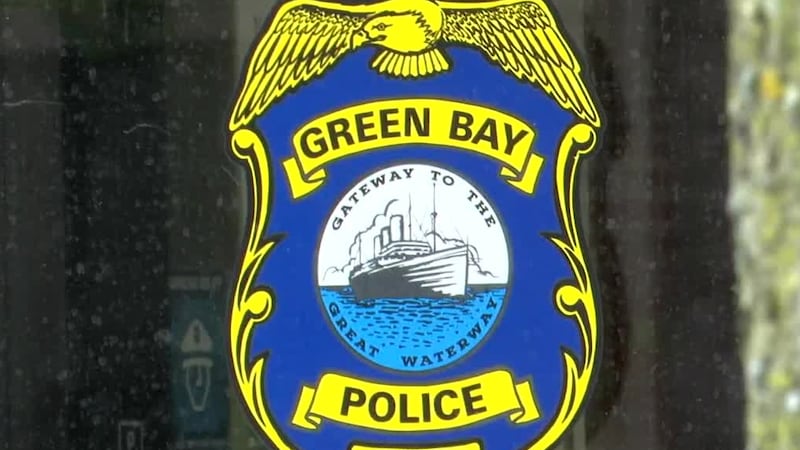 Published: Sep. 29, 2023 at 12:48 PM CDT
|
Updated: Sep. 29, 2023 at 1:16 PM CDT
GREEN BAY, Wis. (WBAY) - Police say rocks the size of softballs fell from a moving dump truck on Green Bay's west side Friday.
Two vehicles were damaged by the debris but no one was hurt.
Roads reopened at about 1 p.m. after city and county road crews removed the rocks, and police believe all of the debris has been cleared.
Police located the driver of the dump truck, who's cooperating with the investigation.
For about half an hour Friday afternoon, police urged drivers to avoid the southbound lanes of Interstate 41 from Shawano Ave. to W. Mason St. and avoid W. Mason between I-41 and Packerland Dr.
Copyright 2023 WBAY. All rights reserved.