Kaukauna Police identify officer involved in Sept. 13 shooting incident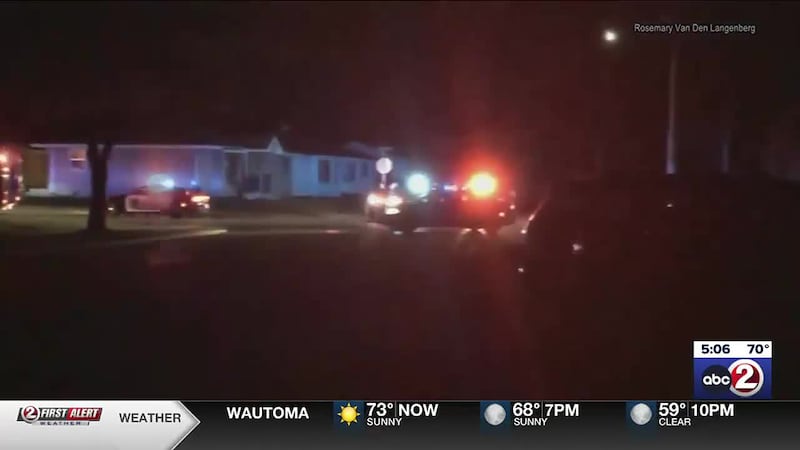 Published: Sep. 29, 2023 at 3:34 PM CDT
KAUKAUNA, Wis. (WBAY) - The Kaukauna Police Department is releasing the name of the officer involved in the September 13 incident that occurred near the intersection of Joyce Street and Diedrich Street.
The officer involved in the incident is Sgt. Michael Frank. Police said he's a 25-year veteran of the Kaukauna Police Department.
A man was hospitalized after the Kaukauna police officer shot him on the night of September 13 as officers investigated a report of a runaway.
According to Kaukauna police, officers were sent to the 500-block of Diedrich St. to look for a juvenile runaway. They were told the runaway might be in a stolen car with an unidentified man.
Police say officers saw the stolen car arriving and were trying to talk to the people inside. That's when an officer, now identified as Sgt. Frank, fired his gun, hitting the driver. Police immediately administered first aid until the driver was transported to a hospital. He's identified only as a 28-year-old man from Oshkosh. His condition was listed as stable at the time.
The Appleton Police Department is investigating the shooting -- collecting evidence and conducting interviews. State law requires outside agencies to investigate an officer-involved shooting.
Sgt. Frank was placed on administrative leave, which is standard procedure, pending the conclusion of the investigation.
Copyright 2023 WBAY. All rights reserved.