Collision in Outagamie County leaves 1 dead, 1 hurt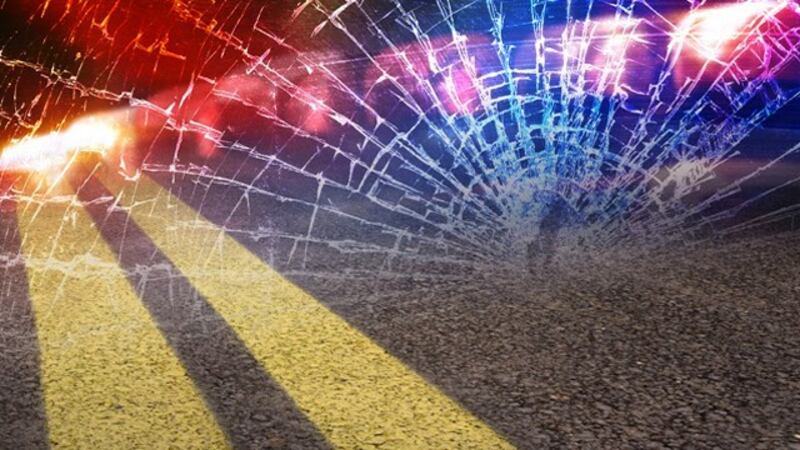 Published: Sep. 28, 2023 at 8:37 AM CDT
FREEDOM, Wis. (WBAY) - One person is dead and another person was taken to the hospital after two passenger vehicles and a semi-truck collided in the town of Freedom in Outagamie County Thursday morning.
The sheriff's office says the crash happened at about quarter to 6. A passenger vehicle going north didn't yield to traffic at the intersection of County Highway EE and County Highway S and was hit by a semi going east.
The impact pushed both vehicles into a pickup truck going west.
The driver who deputies say failed to yield died before they could be transported to a hospital. The driver of the pickup truck was taken to a hospital; deputies say that driver's injuries weren't life-threatening. The driver of the semi wasn't hurt.
Names aren't being made public so that family members can be notified first.
The intersection of EE and S will be closed for several hours for the investigation, the sheriff's office said.
Copyright 2023 WBAY. All rights reserved.