TSA finds loaded handgun in carry-on at Appleton airport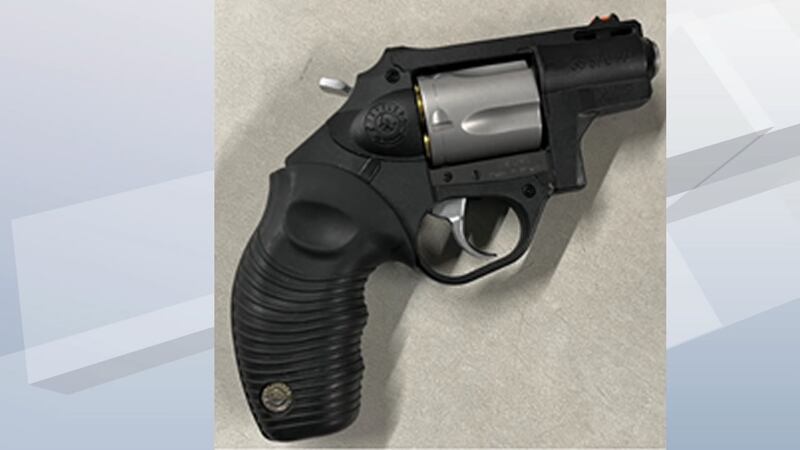 Published: Sep. 26, 2023 at 11:52 AM CDT
GREENVILLE, Wis. (WBAY) - Security officers at Appleton International Airport stopped a loaded handgun from being brought aboard a plane Sunday, the Transportation Security Administration said.
The gun was detected while a carry-on bag went through the X-ray at a routine screening at 5:30 in the morning. TSA notified the Outagamie County Sheriff's Office, which found the gun was loaded.
Bullets are visible in the cylinder of the gun in a photo provided to Action 2 News. An online search indicates it's a .357 Magnum revolver.
It's the eighth firearm detected at Appleton's airport this year compared to two in all of last year.
The TSA didn't say what happened with the passenger bringing the gun or why it was in their bag. The person could be fined as much as $14,950 for a firearm violation, though the TSA says it looks at the circumstances in each case.
Passengers are allowed firearms in checked baggage. They need to be unloaded and packed separately from ammunition in a locked, hardback case, and a passenger needs to declare them when checking in their luggage.
"When someone shows up with a firearm at the checkpoint, the conveyor belt is stopped until the police arrive and remove the carry-on bag from the X-ray machine to safely secure the weapon," Wisconsin TSA Federal Security Director Mark Lendvay wrote in a statement about the handgun. "Bringing a firearm to a security checkpoint not only slows down the individuals in that lane, but it slows everyone in line behind them down and is a security and safety concern."
Copyright 2023 WBAY. All rights reserved.