Green Bay man accused of trying to entice 13-year-old runaway from Hawaii
The "runaway" was an undercover officer posing as a child online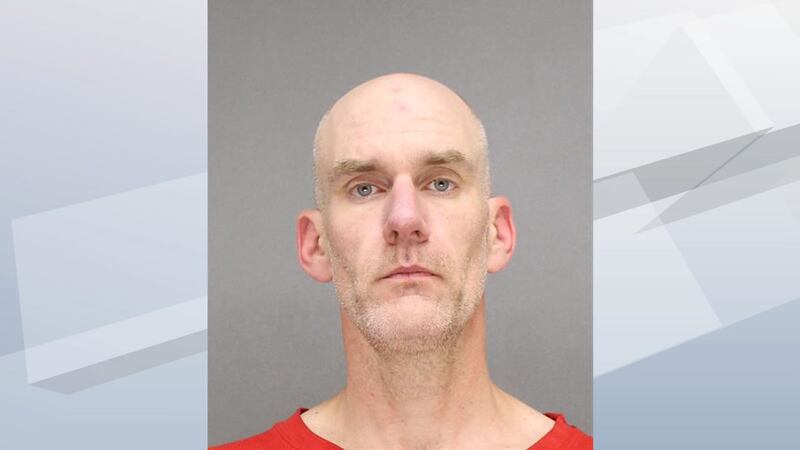 Published: Sep. 21, 2023 at 10:15 AM CDT
GREEN BAY, Wis. (WBAY) - A 44-year-old man from Green Bay faces 25 years in prison if he's convicted of trying to entice a 13-year-old girl from Hawaii.
The girl was actually an undercover officer investigating the trafficking and exploitation of children at a military installation in Hawaii.
According to the complaint against Steven Baye, the special agent posted an ad on Reddit saying she wanted to run away. A Reddit user replied to the ad and offered to house the girl with the intention of having sex with her.
He went on to say that he was sexually active with his two daughters, 13 and 15 years old, and previously had sex with a juvenile runaway. Investigators say he sent a number of explicit photos of himself and a young girl.
Detectives tracked down the Reddit account to Baye, and they confirmed he doesn't have any children. A U.S. Marshals Office task force took him into custody Monday.
When investigators interviewed him, they say Baye admitted to some of the accusations but said he didn't know the "girl" he was chatting with was supposed to be 13 and said he thought "this was like a role playing thing."
He admitted having other conversations with girls under 18 and said investigators would find pictures of girls on his phone, clothed and not nude.
Baye is charged in Brown County court with one count of child enticement for sexual contact. He signed a $10,000 signature bond with stipulations he can't use Reddit and he can't use social media to contact anyone under the age of 18.
Copyright 2023 WBAY. All rights reserved.