Pigeon rescued from De Pere sewer
De Pere Fire Rescue responded to an unusual search and rescue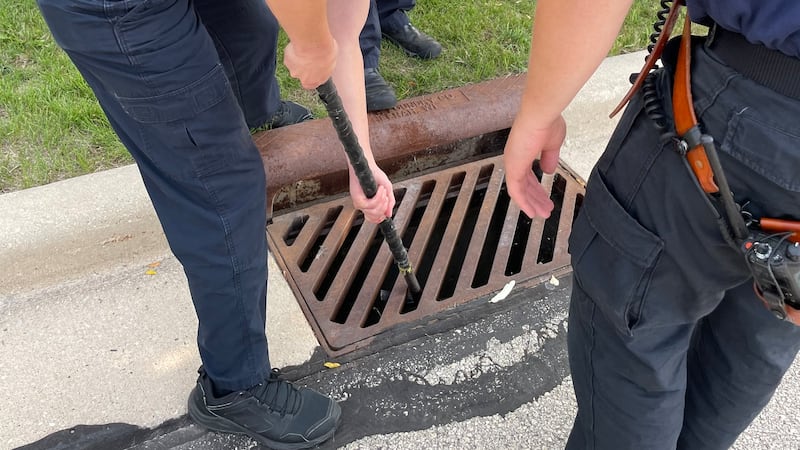 Published: Aug. 28, 2023 at 11:04 AM CDT
DE PERE, Wis. (WBAY) - Crews responded to Cross Gate Lane in De Pere. They recently rescued a bird trapped in a sewer.
On scene fire officials were able to pry open the lid on the sewer with tools. The pigeon flew out on its own.
Officials noticed that it landed on a nearby house and had no obvious injuries.
De Pere Fire Rescue did not say how the pigeon got into the sewer.
Copyright 2023 WBAY. All rights reserved.