Wisconsin DNR issues statewide ozone advisory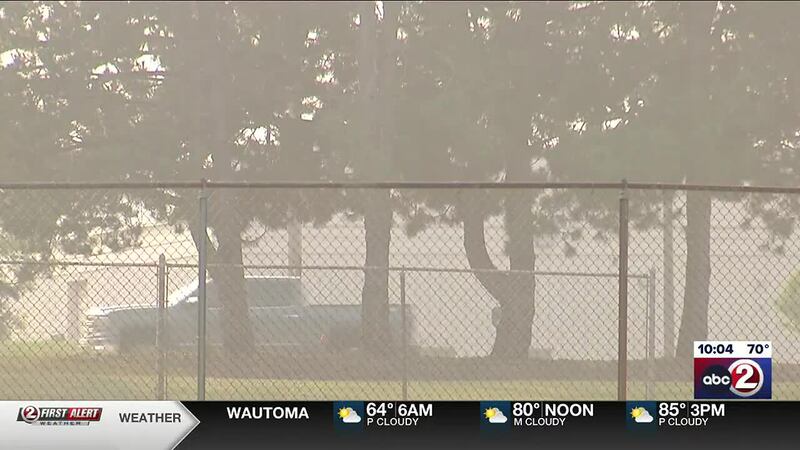 Published: Aug. 16, 2023 at 9:47 PM CDT
GREEN BAY, Wis. (WBAY) - Smoke originating from wildfires in Canada will move into the state from the northwest Thursday morning, August 17, 2023, and travel south and southeast throughout the day.
The PM2.5 air quality index (AQI) is expected to range from the Unhealthy For Sensitive Groups (USG) level to the Unhealthy level.
The Unhealthy AQI level is unhealthy for everyone. People with heart or lung disease, older adults, and children should consider avoiding prolonged or heavy exertion and everyone else should consider reducing prolonged or heavy exertion.
The best chance for Unhealthy AQI PM2.5 will occur across western Wisconsin on Friday as high pressure moves over the state and limits atmospheric mixing.
Over the weekend, the ozone AQI is expected to range from the USG level to the Unhealthy level due to favorable weather conditions alongside the presence of wildfire smoke.
On both Saturday and Sunday, mostly USG AQI ozone concentrations are expected inland of the lake breeze, while those areas within the lake breeze will have a better chance of reaching Unhealthy AQI ozone concentrations.
Ozone concentrations are typically maximized during the afternoon or evening before decreasing overnight into the next morning.
Details about this advisory are available at https://airquality.wi.gov/home/map
Copyright 2023 WBAY. All rights reserved.