UW-Madison student from Hawaii sees 'catastrophic' hometown wildfires
Published: Aug. 11, 2023 at 4:24 PM CDT
MADISON, Wis. (WMTV) - A University of Wisconsin- Madison student returned to campus Friday after witnessing her hometown of Lahaina being burned to the ground.
Olivia Bozich flew back to Madison Friday after her trip home to Hawaii turned into a nightmare. The rising senior said she's thinking about her home state right now after seeing the wildfire's destruction.
"It's catastrophic. It's devastating. There are cars that are just burnt to the ground, skeletons of apartment buildings that were just built are on the ground, your favorite restaurant gone, literally in ashes," Bozich said.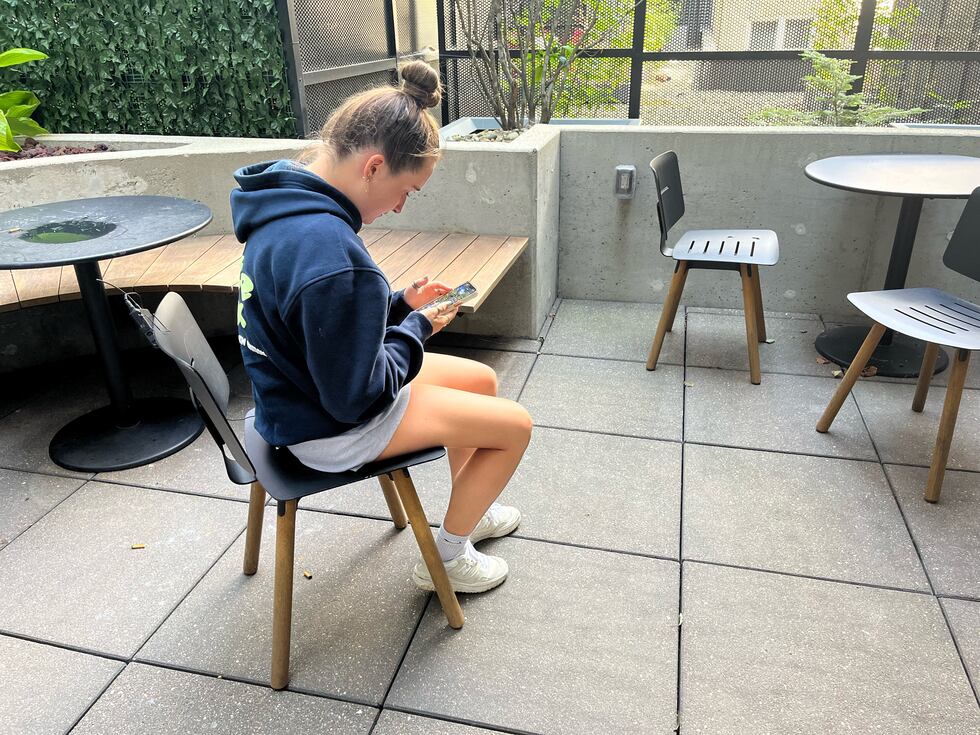 Bozich said friends of hers were forced to jump from their homes into the ocean to avoid injury. Her family lives north of town and her home was not destroyed.
"Seeing it all gone, it's the saddest thing. There's nothing. There's literally nothing. We just need so much help," she said. "I can't believe it. It doesn't seem real. I kind of don't want to believe it almost."
Bozich described the fires as apocalyptical and described it sounded as if bombs were going off.
"You could hear the propane tanks and everything from boats, restaurants, and gas stations you could just hear it as it all burst into flames," she said. "I feel so guilty that I'm here right now, but they want us and from the west side all of the tourists to just get out, which I completely agree with."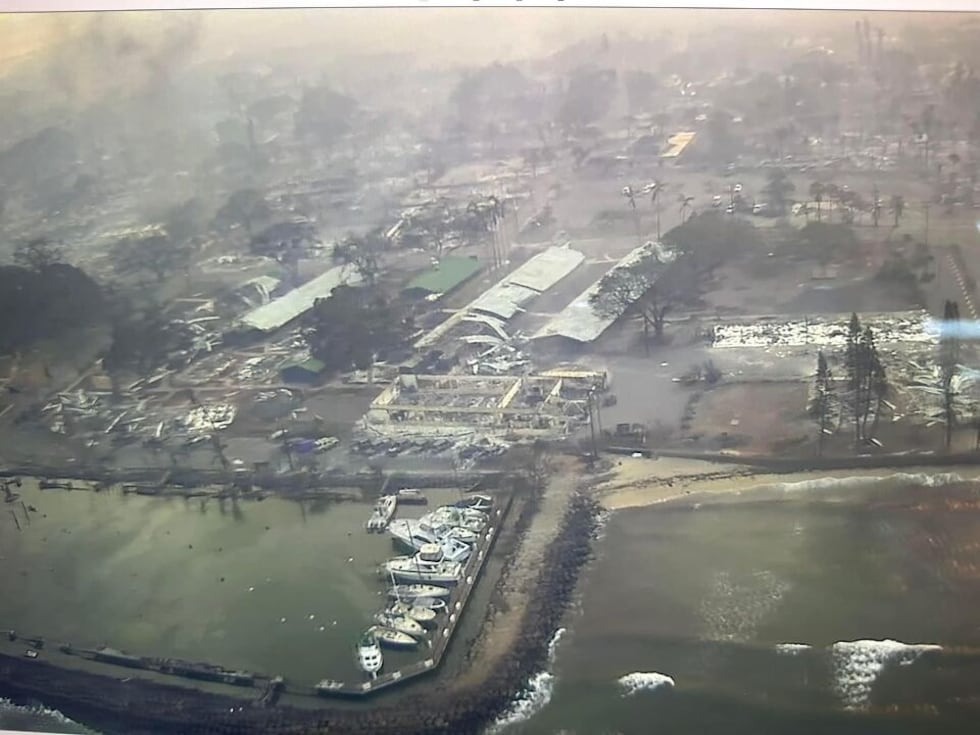 Officials are asking tourists and those who can evacuate to leave Lahaina, so she scheduled her flight back to Madison.
Bozich spoke with one person who she said jumped into the ocean out of his window in order to avoid the flames.
Authorities in Maui County say more than 50 people have died. A number of people, including Bozich's friends, are still missing.
Bozich said food, toiletries, and gas are the greatest needs right now. She started a GoFundMe account to help support recovery efforts.
Click here to download the NBC15 News app or our NBC15 First Alert weather app.
Copyright 2023 WMTV. All rights reserved.