Two hurt when crash causes partial building collapse on Green Bay's Main Street
Published: Jul. 24, 2023 at 12:25 AM CDT
|
Updated: Jul. 24, 2023 at 5:20 PM CDT
GREEN BAY, Wis. (WBAY) - A crash caused a partial building collapse on Green Bay's Main Street near downtown Green Bay.
Green Bay police say the driver and her passenger were hurt when a minivan struck Main Street Commons at about 10:45 Sunday night. The crash knocked down the facade at the corner of the building. The roof also partially collapsed and beams can be seen hanging down inside the wreckage.
A photo taken earlier shows a minivan smashed at the curb near falling bricks, its airbags deployed. Police say the driver was a 29-year-old woman from Green Bay. Her passenger was a 27-year-old man from Oneida. Both are expected to recover from their injuries.
Police say the van essentially bounced off the building and spun around; it never entered the building.
Main Street is closed between N. Irwin Ave. and St. George St. Police advise drivers to use University Ave., E. Walnut St., or E. Mason St. Police said the closure of Main Street between St. George Street and N. Irwin Avenue is expected through Tuesday.
"There's a concern that more of that building -- it's about a two- or three-story building -- could continue to collapse and then fall into Main Street. That's why it's shut down," Police Lt. Brad Strouf explained.
He says the street could be closed for several days.
The building in Green Bay's Olde Main Street District housed a salon and other businesses. The Main Salon & Spa posted on Facebook that its section of the building "will be torn down in the next day or two."
"It is devastating, especially with what they're trying to do to revive this area. I just think about all these gals who rely upon this as their income. I don't know what they're going to do for their bills," said Beth Wabrunek, community dental health director at Oral Health Partnership that neighbors Main Street Commons.
Action 2 News talked to police at the scene and over the phone but they are not able to tell us anything at this time as the scene is still active.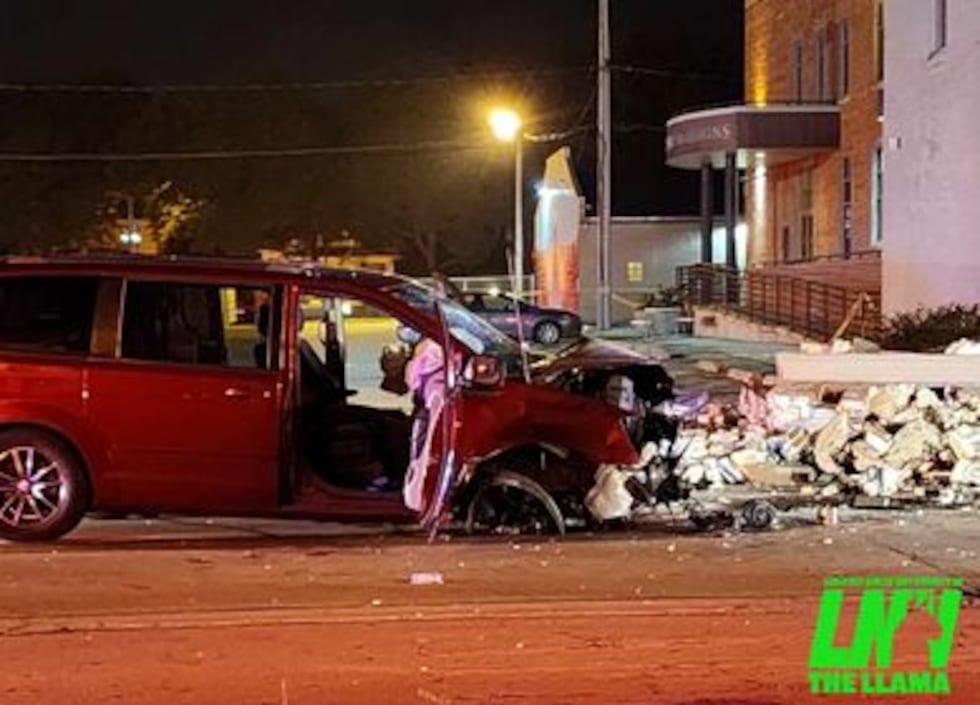 Copyright 2023 WBAY. All rights reserved.