Ruf signs with Brewers after refusing minor league assignment from Giants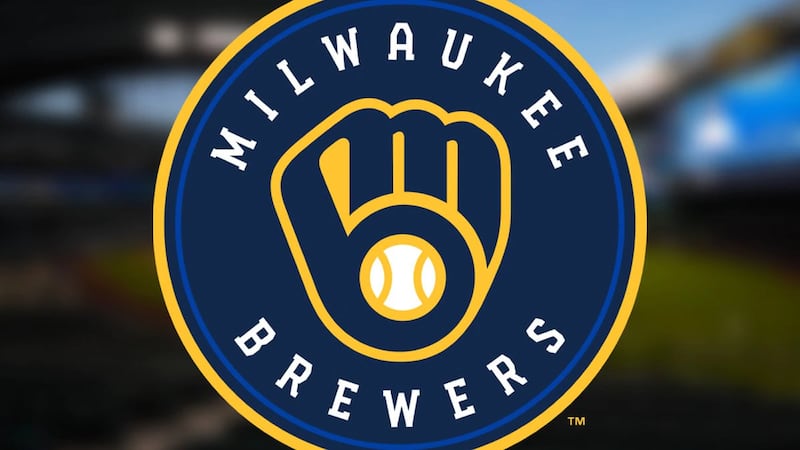 Published: May. 15, 2023 at 4:24 PM CDT
ST. LOUIS (AP) — First baseman/outfielder Darin Ruf agreed to a one-year contract with the Milwaukee Brewers on Monday, two days after he elected free agency rather than accept an outright assignment to the minor leagues with the San Francisco Giants.
Milwaukee will pay $541,935, a prorated share of the $720,000 major league minimum, and the Giants are responsible for the rest of Ruf's $3 million salary plus a $250,000 buyout of his contract's 2024 team option.
San Francisco designated the 36-year-old for assignment on May 9.
Ruf hit .261 with no homers and three RBIs in nine games with the Giants this season.
Ruf split time with the Giants and New York Mets last season. He batted .204 with a .307 on-base percentage, .338 slugging percentage, 11 homers and 45 RBIs in 118 games.
His .886 career OPS against left-handed pitching could prove helpful for his new team. The Brewers have an MLB-low .618 OPS against lefties. Their .278 on-base percentage against lefties ranks ahead of only the Minnesota Twins' .273.
Ruf has a .240 career batting average with a .330 on-base percentage, .430 slugging percentage, 67 homers and 205 RBIs in 570 games. He played for the Philadelphia Phillies from 2012-16, spent three seasons in South Korea, then returned to the majors with San Francisco in 2020.
In other moves Monday, the Brewers placed first baseman Luke Voit on the 10-day injured list with a strained neck, transferred right-handed pitcher Brandon Woodruff to the 60-day injured list, recalled right-hander Trevor Megill from Triple-A Nashville and optioned right-hander Colin Rea to Nashville.
Woodruff, a two-time All-Star, has pitched in just two games this season due to a shoulder issue. His last game appearance was April 7.
Rea had gone 0-3 with a 5.52 ERA in seven appearances, including six starts. He allowed four runs over 3 2/3 innings Sunday in a 9-6 victory over the Kansas City Royals.
Copyright 2023 The Associated Press. All rights reserved.