Allegiant adds Appleton flights for Monday Night Packers game in Vegas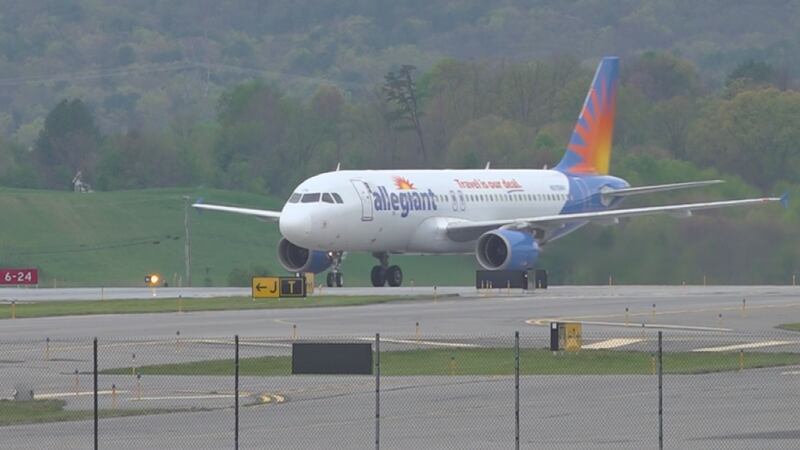 Published: May. 11, 2023 at 4:41 PM CDT
APPLETON, Wis. (WBAY) - Appleton International Airport announced Allegiant Airlines is adding flights to and from Las Vegas for the Green Bay Packers' Monday Night Football game on October 9.
Allegiant is adding an afternoon flight to Vegas on Saturday, October 7, and a return flight to Appleton on Tuesday, October 10.
The announcement came hours before the NFL officially announced the Packers' schedule, after the schedule was leaked by a number of media sources. Appleton Airport says the flights are already booking.
Allegiant Airlines doesn't fly out of any other airports in Wisconsin.
Copyright 2023 WBAY. All rights reserved.