Ronald McDonald House raises money for meals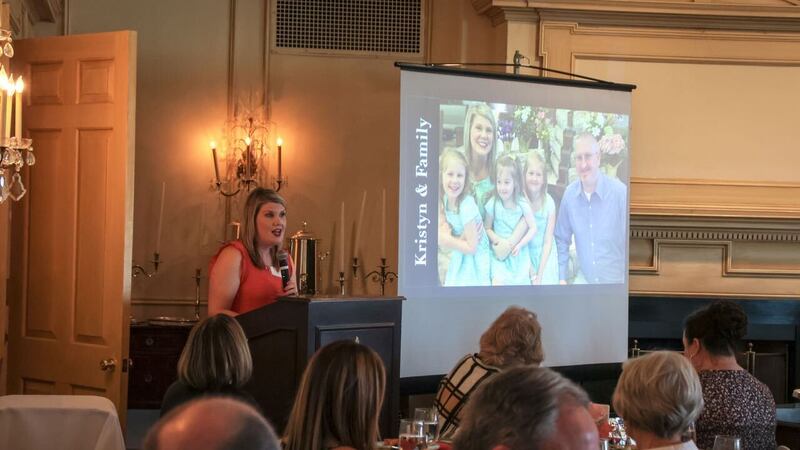 Published: May. 4, 2023 at 10:12 AM CDT
MILWAUKEE, Wis. (WBAY) - Food and families. Nearly 200 people came together in Milwaukee to celebrate those two things Wednesday.
Action 2 News reporter Kristyn Allen was a speaker at the 7th annual Food and Families Luncheon, which raises money for the meal programs at Ronald McDonald House in Milwaukee -- a non-profit organization that provides a place to stay for families who have sick children, often inpatient at Children's Wisconsin.
As many viewers know, Kristyn's family stayed there for 65 nights in 2019 starting when her twins were six week old and critically ill with RSV, a respiratory virus.
Kristyn is an ambassador for the organization, frequently returning to share her family's story at a variety of events, which she did Wednesday talking about how the free meals cooked by volunteers had an impact on her family and what it meant to them. She says she's still very humbled by the experience.
Ronald McDonald House has been a resource for many other families in our area as well. In 2022, 44% of the families served there in Milwaukee were from Northeast Wisconsin.
CLICK HERE to learn more about Ronald McDonald House Charities. CLICK HERE to make an online donation or CLICK HERE to see what's on their wish list.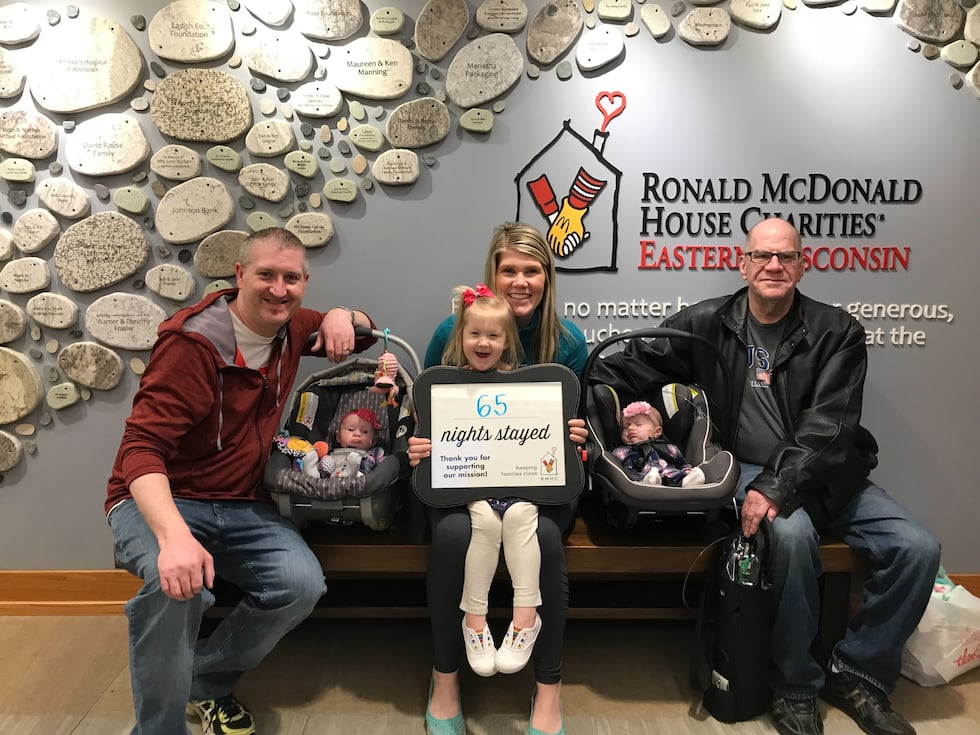 Copyright 2023 WBAY. All rights reserved.