Brown County man faces 25 years for attacking wife with a hammer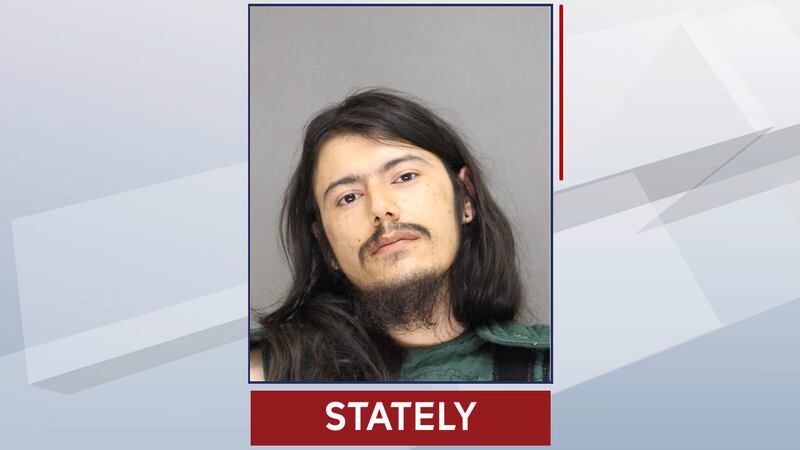 Published: May. 1, 2023 at 6:31 AM CDT
GREEN BAY, Wis. (WBAY) - A Brown County man who attacked his wife with a hammer and neglecting his 7-year-old daughter is scheduled to be sentenced Monday.
Tyler Stately was arrested last May. His wife, who filed for divorce before the attack, says she went to his apartment to find out why their daughter wasn't in school. That's where the wife says he started beating her with a hammer.
She grabbed her daughter and ran to her vehicle to call police.
Stately pleaded no contest to first-degree recklessly endangering safety with a dangerous weapon and could get 25 years in prison. Drug charges and a charge of child neglect not resulting in harm were dismissed but read into the court record.
Copyright 2023 WBAY. All rights reserved.