Willie Nelson celebrating 90th birthday with 2-day concert event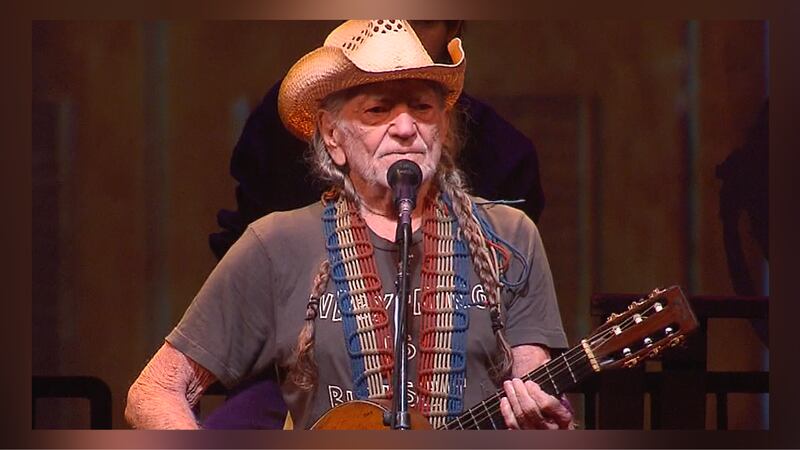 Published: Apr. 29, 2023 at 4:49 PM CDT
(CNN) - Willie Nelson will be celebrating a milestone birthday this weekend by rocking out.
The country music legend is turning 90 on Saturday.
In honor of the big day, he and some of his famous friends will be performing at the Hollywood Bowl Saturday and Sunday nights.
That list includes Snoop Dogg, Neil Young, Dave Matthews, Beck, Chris Stapleton, Miranda Lambert, Sheryl Crow and The Chicks -- just to name a few.
And yes, Nelson is also expected to hit the stage on both nights.
Copyright 2023 CNN Newsource. All rights reserved.