K9 takes down man with gun making threats in Campbellsport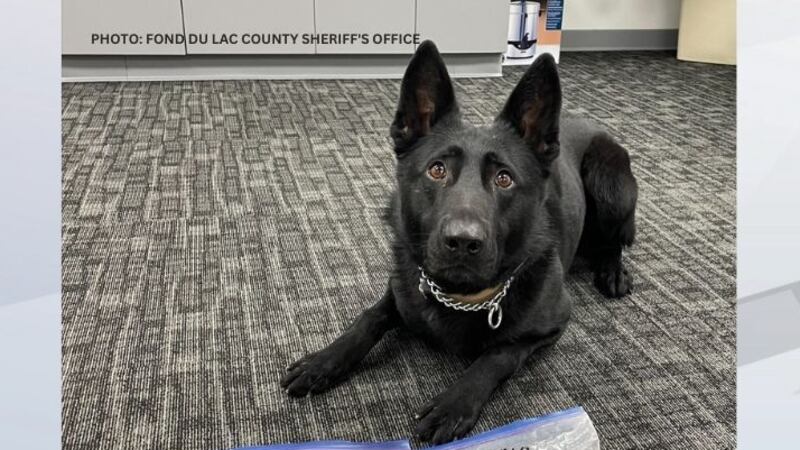 Published: Apr. 27, 2023 at 5:31 AM CDT
CAMPBELLSPORT, Wis. (WBAY) - Fond du Lac County authorities arrested a man they say was threatening a person with a gun outside of their home in Campbellsport Wednesday night.
The sheriff's office says it started at about 9 o'clock, when a 911 caller said a man was pounding on their front door and refusing to leave. The caller said the man usually has a handgun "and was threatening to shoot and kill people."
Police and a SWAT team arrived. Officers saw the man had a handgun in a chest holster. A standoff began in the front yard of the home, and neighbors were alerted to evacuate or shelter in their homes.
After trying to negotiate with the man, just before midnight, officers fired less-than-lethal beanbag rounds. He was struck but able to start running away on foot. When he took his gun out of his holster as he ran, K9 Rip was released. The dog bit the man, causing him to drop the gun.
The man was arrested and taken to a hospital to be treated for his bite injury.
Authorities are referring him for a number of criminal charges.
The Campbellsport Police Department, Campbellsport Ambulance, Wisconsin State Patrol, and the Wisconsin Department of Natural Resources assisted the sheriff's office at the scene.
Copyright 2023 WBAY. All rights reserved.